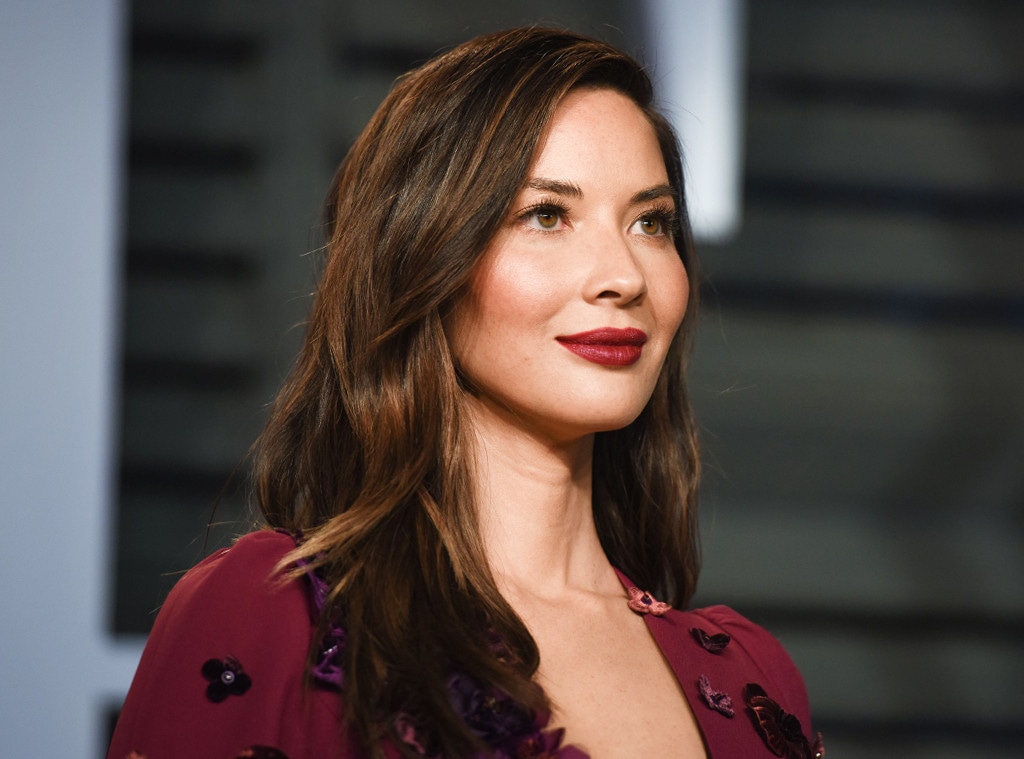 Owen Kolasinski/BFA/REX/Shutterstock
You can only ride the wave for so long before things fall flat. 
Scenario: You spend precious minutes curling your hair, teasing it to the right volume. You've just about inhaled a cloud of extra-stronghold hairspray for good measure but you're finally out the door feeling confident...only for your hair to be undone in a matter of hours, or worse, minutes. It happens to the best of us...unless you're a celebrity, of course. 
On a big night like the Oscars, where we see celebs, like Olivia Munn, Jessica Alba and Vanessa Hudgens, go from event to after-party to after-after-party, with shiny waves or curls that never seem to fall, it makes us think: How do they keep their hair intact all night light long? Surprisingly, they add more hair to the mix.
"Extensions help hold a look," said celeb hairstylist Chad Wood, who did Olivia's soft waves for the Vanity Fair Oscar Party. "The extensions help hold the look even if you don't necessarily need them, because the hair is blended in with your natural hair, making it look thicker and doesn't create that pieceiness you can sometimes get with your natural hair. There is more hair to work with, so it is more dense and easier to keep a shape."
The trick works for most hair types. If you already have a lot of hair, like Olivia, Chad braided a section underneath the hair to make it look less thick, then added extensions to it for a very natural look. 
It's an unofficial truth that most stars wear hair extensions in Hollywood, but now we know it's not just for length or volume!
The stylist, who has also has done variations of the effortless wave on Michelle Monaghan, Sarah Michelle Gellar and Victoria's Secret Angel Lais Ribeiro, blow-dried Olivia's naturally straight hair. He then curled the hair with a T3 wand, curling away from the face, and followed up with a light hairspray and set the hair with pins as it cooled down. 
"This gives you that classic Hollywood wave and then spray it with a light-hold hairspray so it's not weighed down," he said. 
For the last step to gorgeous, red-carpet waves, the stylist applied Sisley Paris' Hair Rituel Precious Hair Care Oil from three-quarters of the shaft down for added shine. 
Would you try this technique?