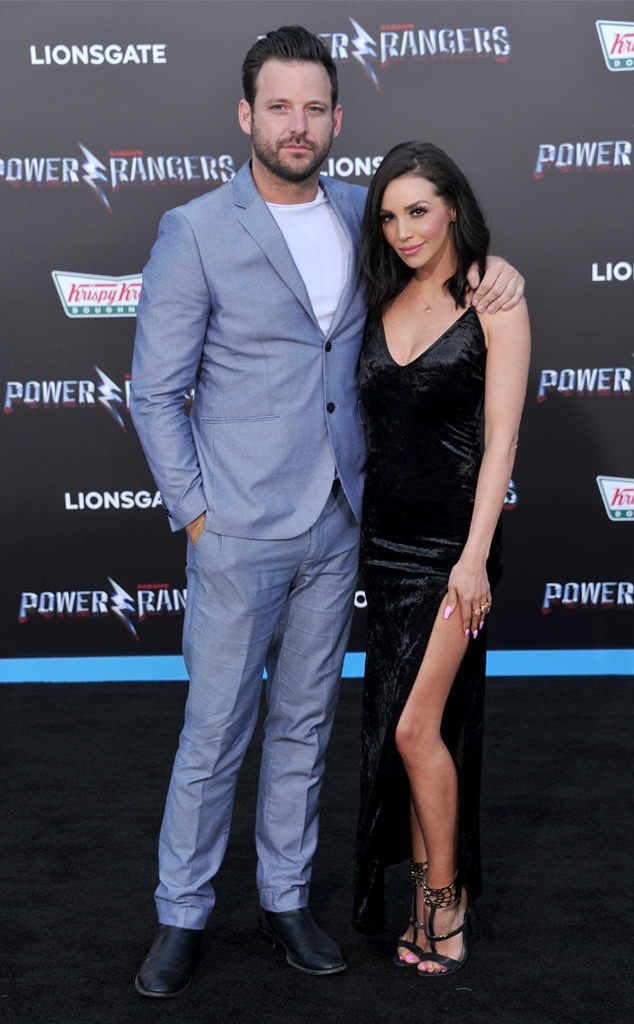 Gregg DeGuire/WireImage
At least she's owning it!
In her new podcast called Scheananigans, the reality star Scheana Shay has admitted she knows she comes across as looking "really stupid" on the sixth season of Vanderpump Rules.
In the podcast's debut episode, Shay tells guest and castmate Ariana Madox what it's been like to watch the trials and tribulations with now ex-boyfriend Rob Valletta, who revealed the split in October, on TV. 
Shay told Madox that she hasn't been in a rush to check out the last few episodes.
Interestingly enough, Shay said she had no problem watching the episodes about her recent divorce from Mike Shay.
"Last season, watching my divorce wasn't as hard for me because I was in a very happy relationship, and I was madly in love with Rob," confessed Shay.
But now that the "madly in love" pair have parted ways, Shay says it's been difficult to watch how she comes across in the failed relationship. 
"Watching that back hasn't been easy because I see how it looks on television. Obviously, you can't see every minute of every conversation," said Shay.
"I know I look really stupid, and you know what? I was coming off a divorce," the candid personality said. "I got back with someone who I felt was my soulmate and was the one…you can't fault me for being happy and being in love."
Of her former partner, who was noticeably less demonstrative of their relationship, she said, "Rob was very reserved on the show. He is a person who lives his life on camera, acting and hosting, not for a reality show."
Shay said that Rob, who is the brother to Amber Valletta, was "out of his comfort zone" and that his a "very private person."
Shay explained, "For him, that was hard to have those raw emotions on there. The moments that we had in private are private moments."
The personality explained there was more to their relationship than viewers saw,
"He did tell me he loved me," said Shay. "We were planning a future together, but then, just this world that he became a part of was too overwhelming for him to continue."
In October, a source told E! News, "Because of work commitments, Scheana and Rob felt it best to hit pause on their relationship for now. They're still very involved in each other's lives and remain optimistic about their future."
Vanderpump Rules' season six airs on Bravo on Monday nights.