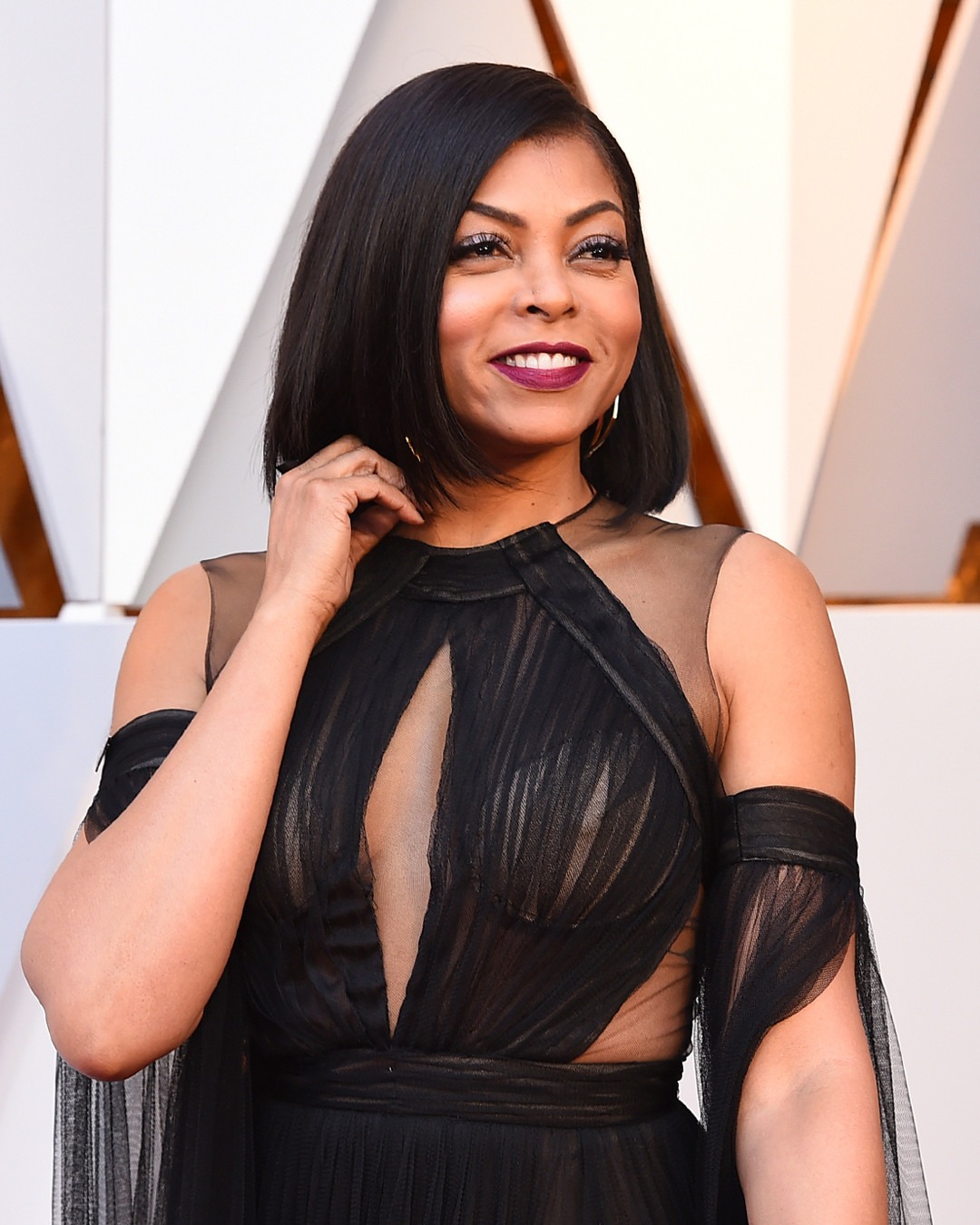 Jordan Strauss/Invision/AP
Sliding strapless bras, slippery high heels, peek-a-boo cleavage—the dream of walking the Oscars red carpet can quickly become a nightmare if you're not prepared.
Luckily, celebrities have their glam squads to keep them from popular fashion and beauty pitfalls. Whether they're a stylist or a beauty pro, their kits are filled with new, cutting edge and even downright weird products to ensure their clients are prepared for the red carpet and have a safe strut in front of the flashing cameras.
For those of us that aren't celebrities, these products, which range from the pre-carpet face masks to foot spray, are the preventative measures you need to stay fly 24/7. No more slippery heels for you!
Check out the products celebs use below! You won't be sorry!