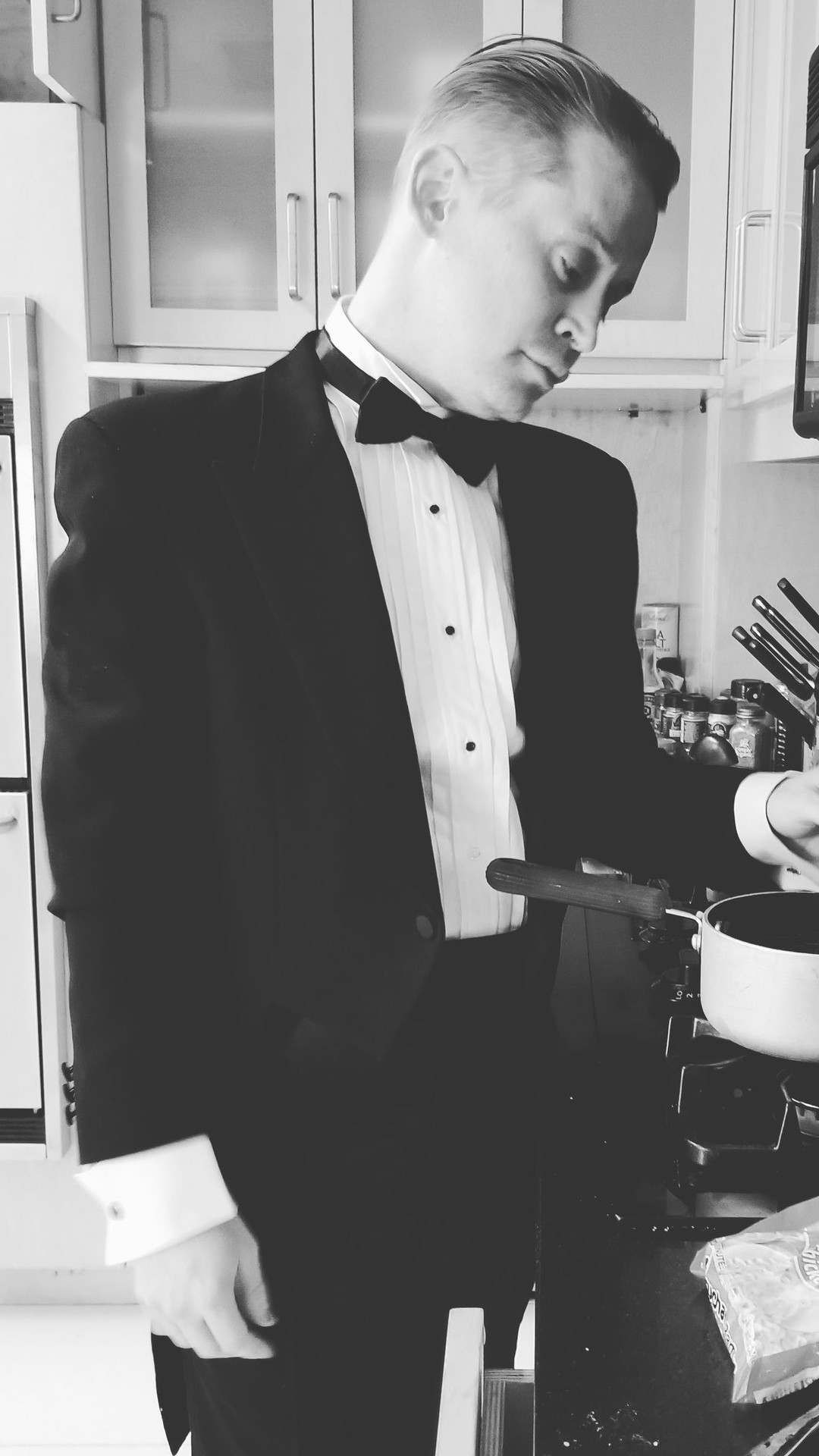 Twitter
Macaulay Culkin just slammed James Franco, Casey Affleck and more Hollywood stars while live-tweeting during the 90th Annual Academy Awards telecast tonight.
The 37-year-old actor began his eight-hour-long Twitter-spree by first announcing that he would not be watching the 2018 Oscars.
"I will be live tweeting the Oscars tonight, but I won't be watching them. WHA!?! That's crazy!" he posted to the social media site. "Question: Do you guys have any suggestions for what I should be doing instead of watching the show?"
Culkin then went on to write a slew of messages aimed at male actors tied to sexual harassment charges within the entertainment industry, first being Harvey Weinstein andKevin Spacey.