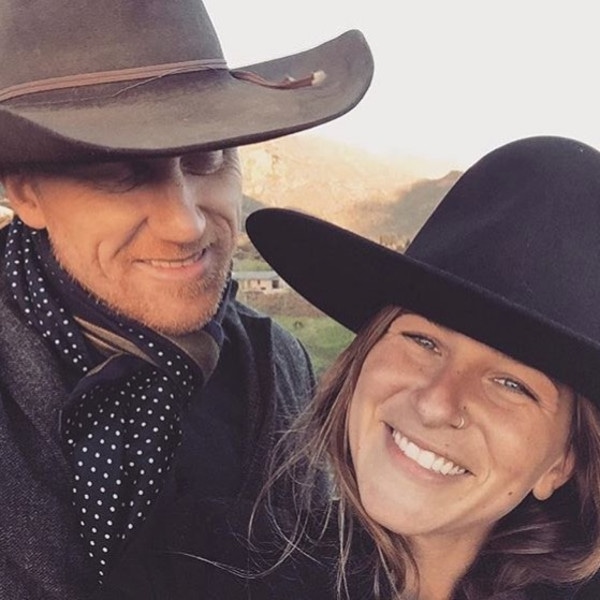 Instagram
Double the announcement, double the excitement! 
Kevin McKidd is married and expecting his first child with Arielle Goldrath, the Grey's Anatomy star revealed on his website today. He shared in a post, "Arielle and I are so happy to announce our marriage and new baby, who is soon to join our growing family. My kids are happy for us too and are looking forward to the arrival of their newest sibling!"
McKidd shares two children, 17-year-old Joseph and 15-year-old Iona, with ex-wife Jane Parker. Their divorce was finalized in December 2016. 
The actor also shared, "Close friends and family came together with my Grey's family to share in our celebration day—an intimate, low key gathering culminating in a Scottish Ceilidh dance."
McKidd concluded, "There's much to be grateful for and we're thrilled for the adventures 2018 will bring us all!"
According to People, the ceremony was held at Calamigos Ranch in Malibu, Calif. McKidd honored his native Scotland by wearing a traditional green kilt for the occasion, while his pregnant wife glowed in a lace gown and red wedge heels. 
Kevin, 44, has played Dr. Owen Hunt on Grey's Anatomy since its fifth season. 
Congratulations to the happy couple!