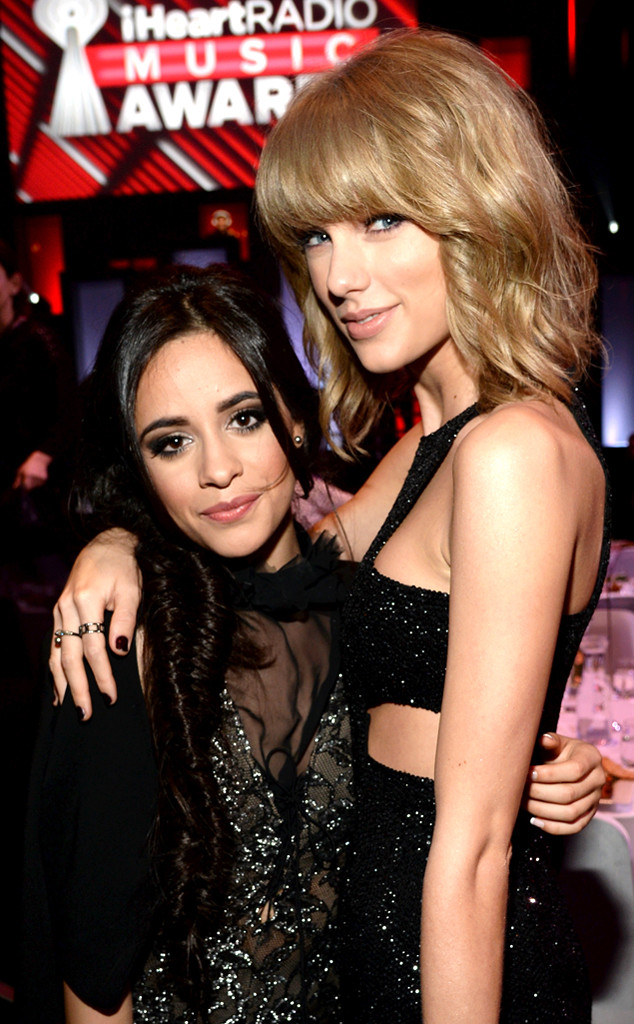 Kevin Mazur/Getty Images for iHeartMedia
Maybe we know what Camila Cabello is doing this summer!
As excitement continues to build around Taylor Swift's reputation stadium tour, some fans are wondering if they just discovered who will be her opening act.
In a Twitter post that has since been deleted, Portland's Live 95.5 teased an upcoming promotion where fans can win a trip to London to see Taylor and Camila in concert at Wembley Stadium June 22.
Taylor fan sites quickly picked up the tweet and graphic and started to speculate. "Tour opener confirmed?" one page asked.
While both Taylor and Camila aren't confirming anything just yet, some Swifties are hopeful the rumor will turn out to be true.