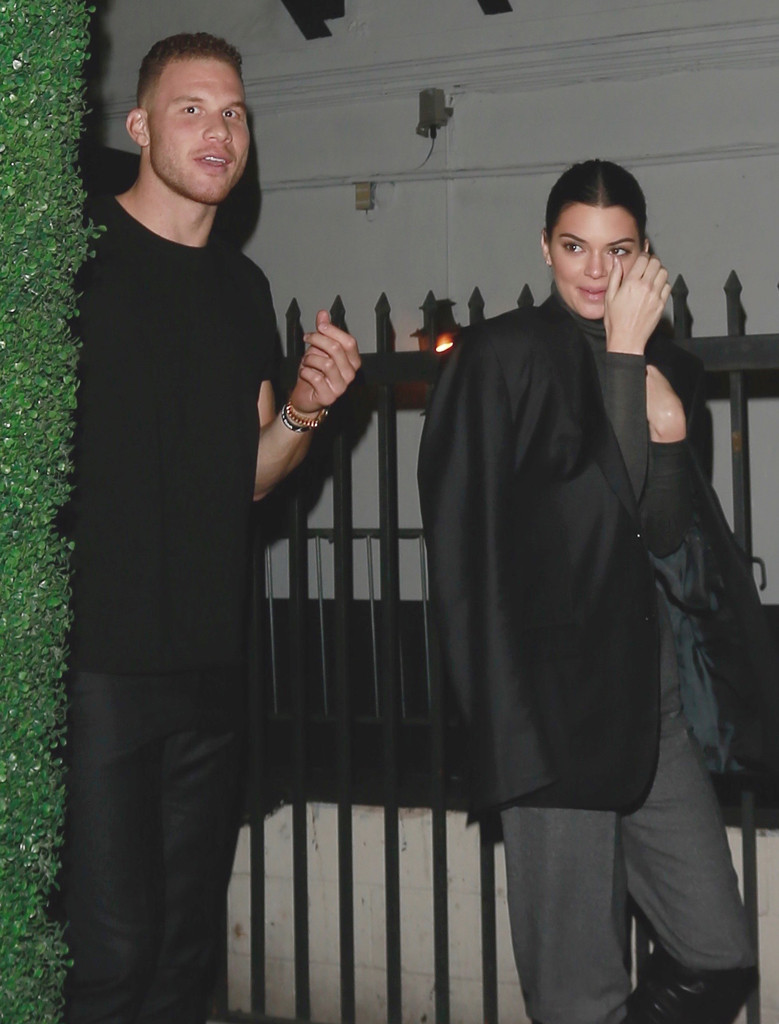 Lies Angeles / MEGA
Kendall Jenner and Blake Griffin's romance appears to have hit a dead end.
Approximately six months after the supermodel and basketball player first sparked romance rumors, multiple sources tell E! News the pair is pumping the brakes on their whirlwind fling.
One insider says Griffin's trade from the Los Angeles Clippers to the Detroit Pistons strained their relationship, saying, "Kendall and Blake talk and she has been to Detroit to see him, but the distance is a major factor. He will be back in L.A. for the summer and its possible they could heat up again. For now, they are still in contact and not ruling anything out."