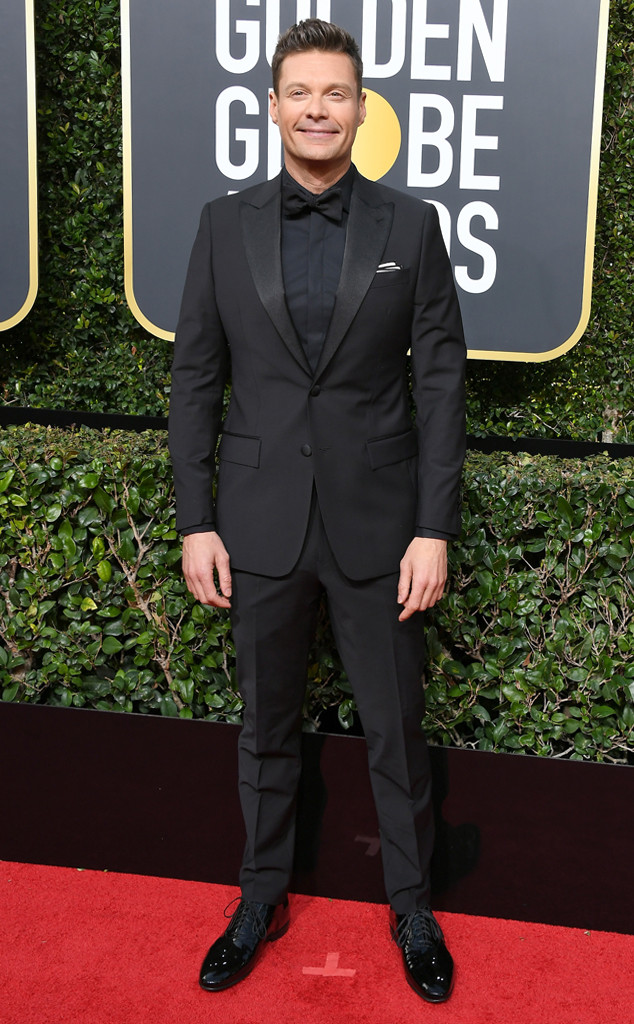 Steve Granitz/WireImage
Ryan Seacrest is speaking out about about the sexual harassment allegations leveled against him.
One day after Variety published one woman's account of "unwanted sexual aggression" by the television personality while working as his personal stylist, Seacrest continues to deny the claims.
Seacrest shared in a statement, "Much has been said about the #MeToo and Times Up movement(s) and the importance of providing women and men with the opportunity to share their stories of workplace misconduct, in an effort to change our culture and the systemic inequalities that exist. I absolutely support this cause unequivocally and applaud all the brave souls who have come forward to share their stories."
"Sadly, last fall I became one of the accused," he continued, "which I promptly revealed proactively to the network involved and to the public. And to be equally clear, those accusations were then investigated by an independent third-party over the course of a two-month process and involved dozens of interviews that included me, the accused and countless others. Ultimately, my name was cleared. I eagerly participated in the investigation in order to demonstrate my innocence because I know my truth, and I believe in due process."