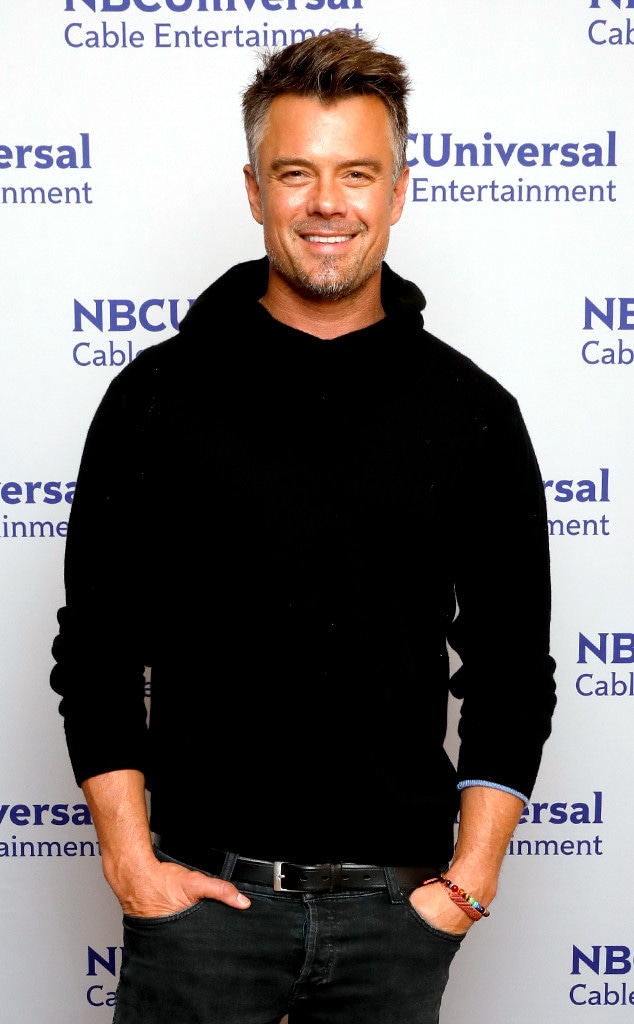 Trae Patton/NBCUniversal
Josh Duhamel to the rescue!
Mice aren't exactly strangers to the Big Apple, but it isn't every day you spot one in the Today green room. Well, Tuesday was the day for the Love, Simon star after he wrapped up his appearance on the morning news program. 
As Al Roker chronicled on his Instagram account, the weatherman arrived just in time to see Duhamel's completed capture.
"Josh Duhamel, you caught the green room mouse?" the TV personality asked the actor. "We got him," Duhamel retorted, revealing the mouse inside a coffee cup. 
However, his work was not done. Within seconds, the mouse broke free as it ran out of the cup and onto the floor. Still, the actor was quick to catch the rodent again and casually leave the cup covered with a lid on the counter. 
"Oh yeah, just leave it there for somebody," Roker quipped. 
Just another day at the office! 
(E! and NBC are both part of the NBCUniversal family.)