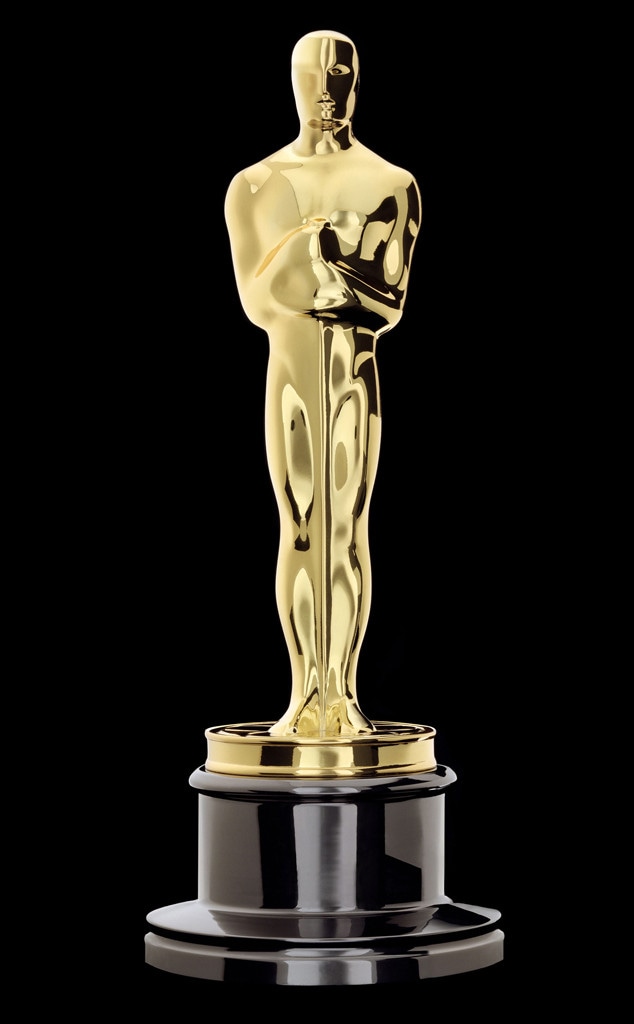 AMPAS
Talk about star power!
Early Tuesday morning, producers Michael De Luca and Jennifer Todd announced additional presenters for the 2018 Oscars: Emily Blunt, Sandra Bullock, Dave Chappelle, Eugenio Derbez, Ansel Elgort, Jane Fonda, Jodie Foster, Eiza González, Ashley Judd, Nicole Kidman, Matthew McConaughey, Helen Mirren, Rita Moreno, Lupita Nyong'o and Christopher Walken. "These actors have embodied some of the most heroic, aspirational and indelible characters ever brought to the screen," De Luca, 52, and Todd, 48, told E! News in a statement. "In so doing, they've not only entertained the world but illuminated the full range of the human experience."
Jimmy Kimmel will return to host the 90th Academy Awards this Sunday at the Dolby Theatre in Hollywood. The annual award ceremony will be broadcast live on ABC at 8 p.m. ET/5 p.m. PT.
Here is the complete list of confirmed presenters:
Be sure to watch E! News Monday for more Oscar coverage at 7 and 11 p.m., only on E!