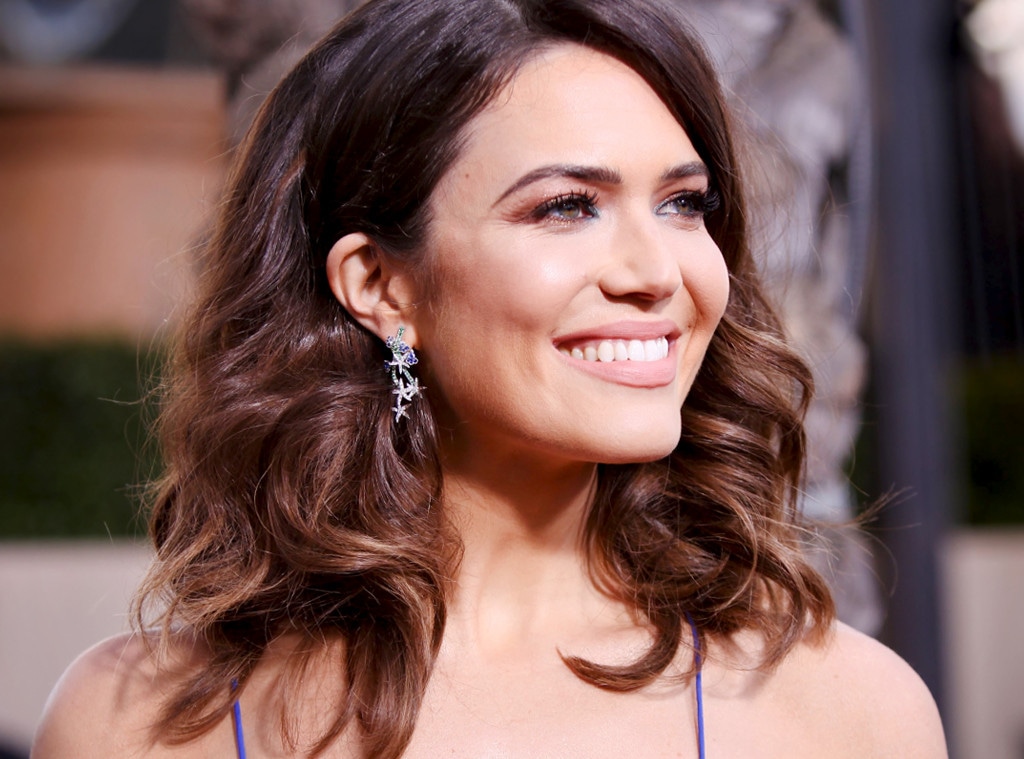 KELLY NYLAND/AFP/Getty Images
You can't get Mandy Moore-status skin in a day. 
But using face serums regularly helps!
While applying a cream or moisturizer works, there are still many who skip on hydrating serums or face oils, which not only adds luminosity to a red carpet visage but helps slow down the signs of aging with continual use. During award season, it's a step celeb makeup artists make sure to not miss. 
Full transparency: Celebs have their favorite products, and the ones worn during award shows are typically used because of some endorsement deal negotiated by the beauty brands. Those, however, are not always mutually exclusive. 
A great beauty look is all about skin-care prep. And just in case you were curious about what serums celebs use to get red-carpet-ready, keep scrolling. Fair warning: These picks will cost you.