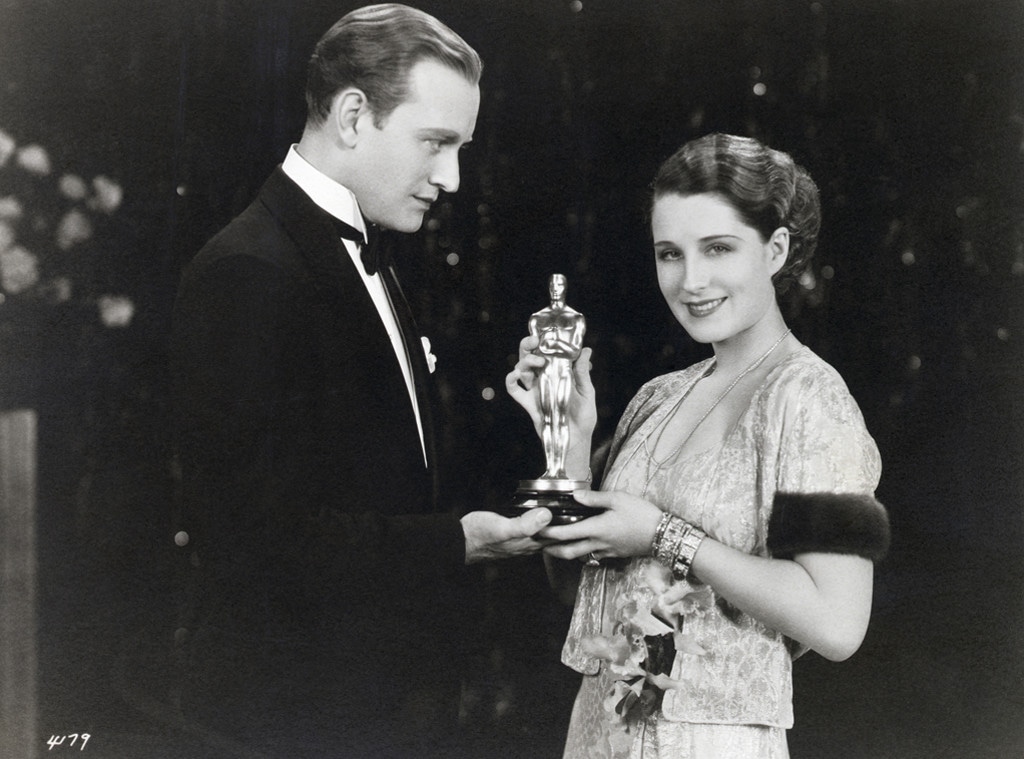 Bettmann / Contributor/Getty Images
How times have changed. 
As we approach the 2018 Oscars on Sunday, how would the first Academy Award attendees react to the show we've come to know and love now? For one, it's much longer. Back in 1929, the inaugural award ceremony took all of 15 minutes and welcomed just 270 attendees, paling in comparison to the 3,300 seats inside the Dolby Theater in Los Angeles where this year's ceremony is slated to take place. 
There are also double as many categories as there were 89 years ago as the ceremony has adjusted for all the advancements in film. Thanks to the far-reaching advancements in technology, the show has grown from a California event to one available to millions on their couches, first via the radio, then in black and white on television, next in color and finally internationally. 
Now, just days away from the 90th ceremony, here's a look back at how the annual Hollywood landmark event began—and grew into the unforgettable night it is today. 
Be sure to watch E! News Monday for more Oscar coverage at 7 and 11 p.m., only on E!