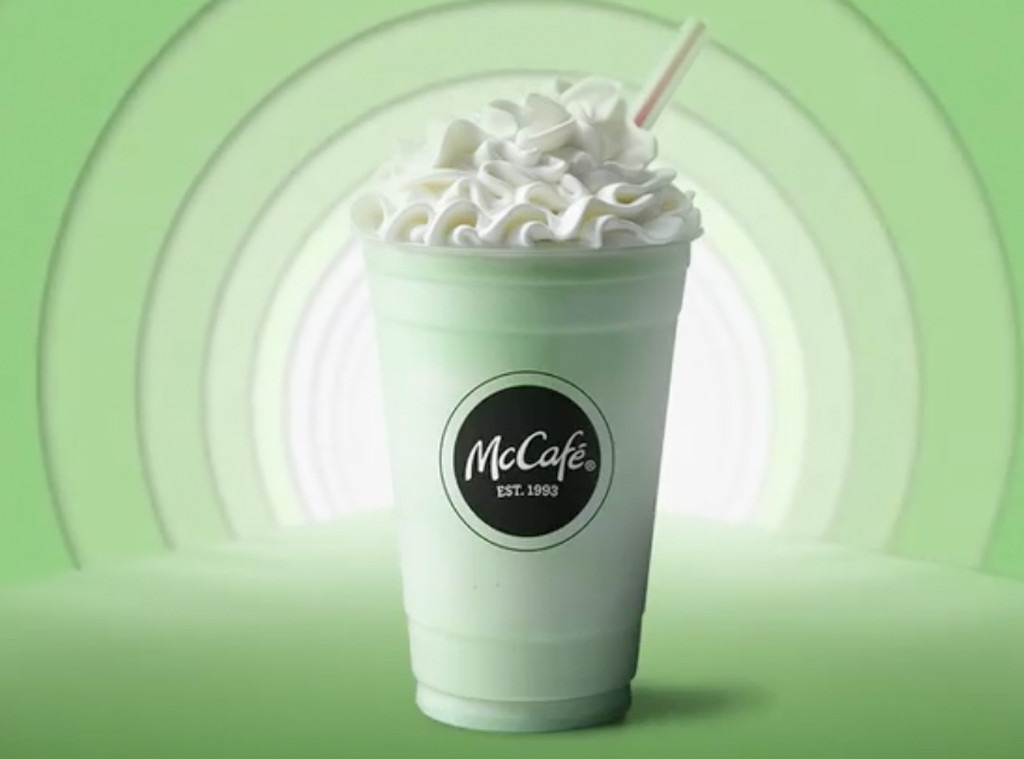 McDonalds
Get ready! McDonald's Shamrock Shake and Szechuan sauce are back.
The St. Patrick's Day treat returned Feb. 21 and the Szechuan sauce hits the menu Feb. 26. But if you want to get a packet, you better hurry. The fast-food restaurant has only 20 million cups of the sauce. 
While the Shamrock Shake resurges every year, the Szechuan sauce's revival is a little more dramatic.
According to Fortune, McDonald's first introduced the Szechuan sauce back in 1998 to promote Disney's Mulan. Fast-forward nearly two decades and Adult Swim remind fast-food lovers how much they missed the sauce by airing an episode about it on the third season of Rick and Morty. People begged McDonald's to bring the sauce back and even created a petition that garnered thousands of signatures.
Finally, McDonald's agreed and brought the sauce back for one day only on Oct. 7. People reportedly lined up for hours to get their hands on the sauce. Business Insider reported that someone even traded in their car for some. However, things turned ugly when McDonald's ran out of packets—leading to "riots" and police getting involved.
According to Billboard, Deadmau5 even paid $15,000 for a bucket of the sauce on eBay, which he ended up sharing with his fans.
McDonald's apologized for the nightmare on Twitter and promised to bring the sauce back in the winter.