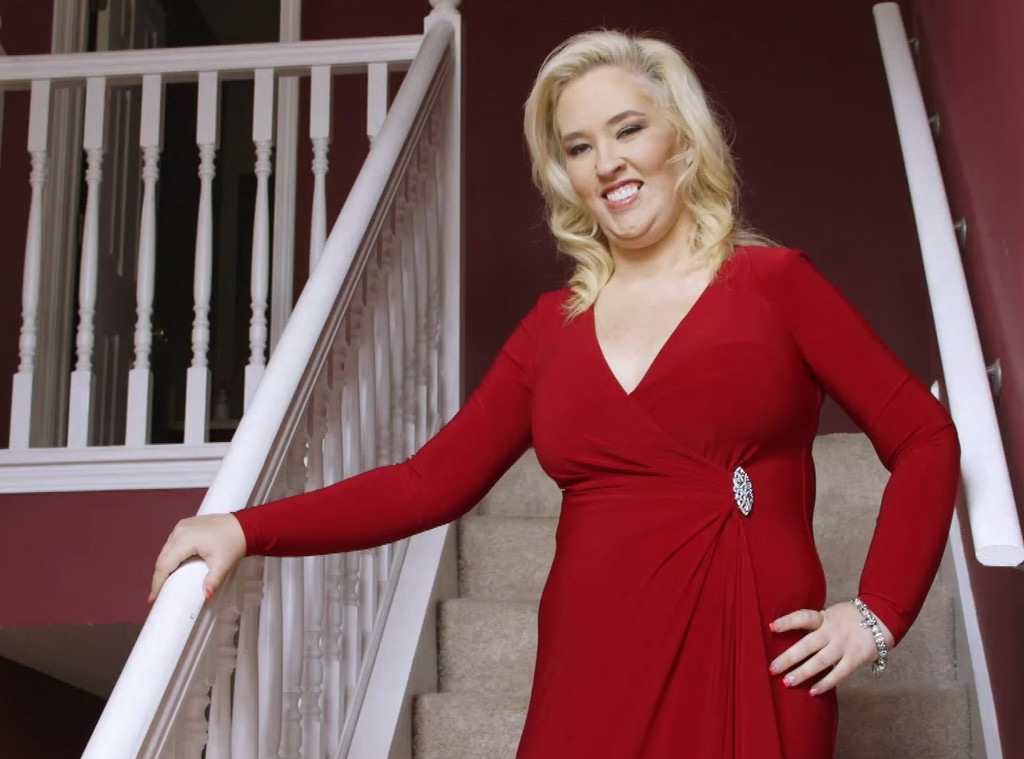 YouTube
After undergoing a physical transformation that saw her lose about 300 pounds, Mama June is still adamant that she will not have more plastic surgery.
The 38-year-old reality star and mother of four, including Alana "Honey Boo-Boo" Thompson, had undergone several cosmetic procedures as part of her full-body makeover and weight loss journey two years ago. Her transformation was chronicled on her WE tv reality show From Not to Hot, which is now in its second season.
"Hell no," Mama June, whose real name is June Shannon, told In Touch magazine in comments posted on Thursday, when asked if she would have more plastic surgery. "I did what I wanted to do and that's it!"
Mama June weighed 460 pounds at her heaviest and kick-started her weight loss with gastric sleeve surgery in 2015. She also changed her diet and worked out with a trainer. She later said on The Domenick Nati Show that had undergone a tummy tuck and a breast lift and had excess skin removed from her arms and her neck. She also said then that she did not plan on having more plastic surgery.
"People think that I'm going to gain the weight back. But hello, I've almost been at this [weight] for a year and a half and I'm not gaining!"  Mama June told In Touch. "My current weight is like 165 to 170. I just try to watch what I eat and exercise when I can. I don't ever want to go back."