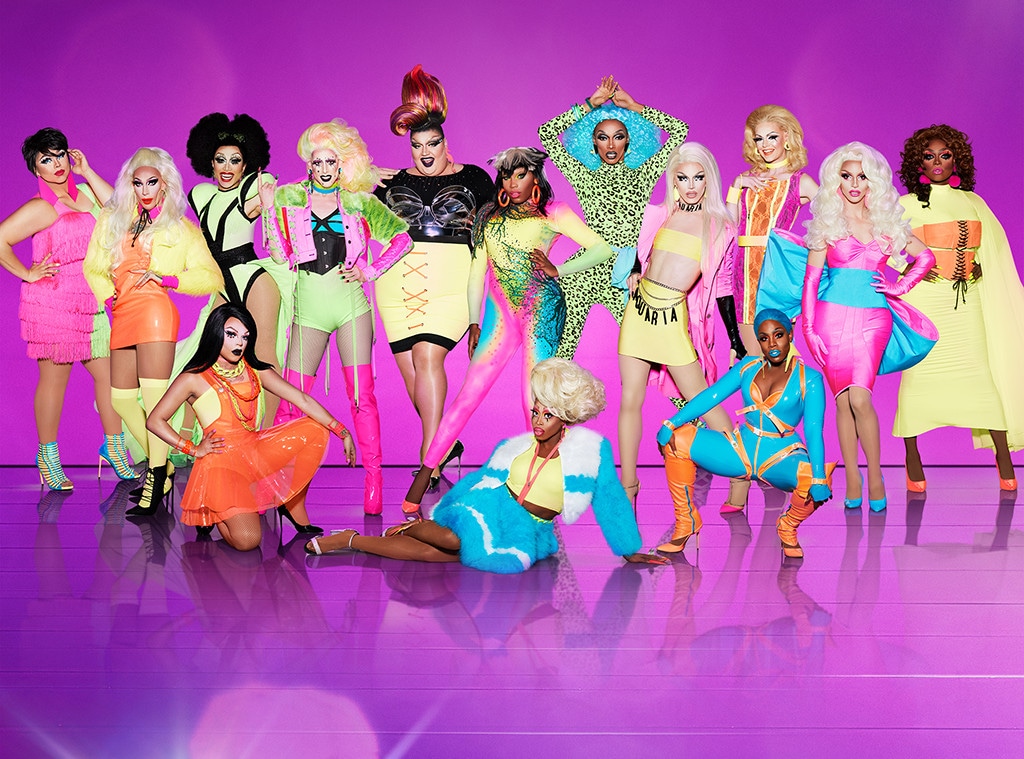 VH1
The library is open, henny.
VH1 has finally revealed the 14 new queens who will duke it out for the title of America's Next Drag Superstar when RuPaul's Drag Race finally returns for its landmark 10th season next month. And while the new crop of hopefuls is diverse enough that there's a little something in the mix for everyone, not every first impression is equal.
After taking a look at each of the queen's intro interviews released by the network, we decided we couldn't wait for March 22, so we started the competition now. You know what that means: It's time for a ranking!
Which queen seems to have the right amount of charisma, uniqueness, nerve and talent to snatch the crown? Get to know the girls below and find out!
Which season 10 queen are you rooting for? Sound off in the comments below!
RuPaul's Drag Race returns for season 10 on Thursday, March 22 at 8 p.m. on VH1.