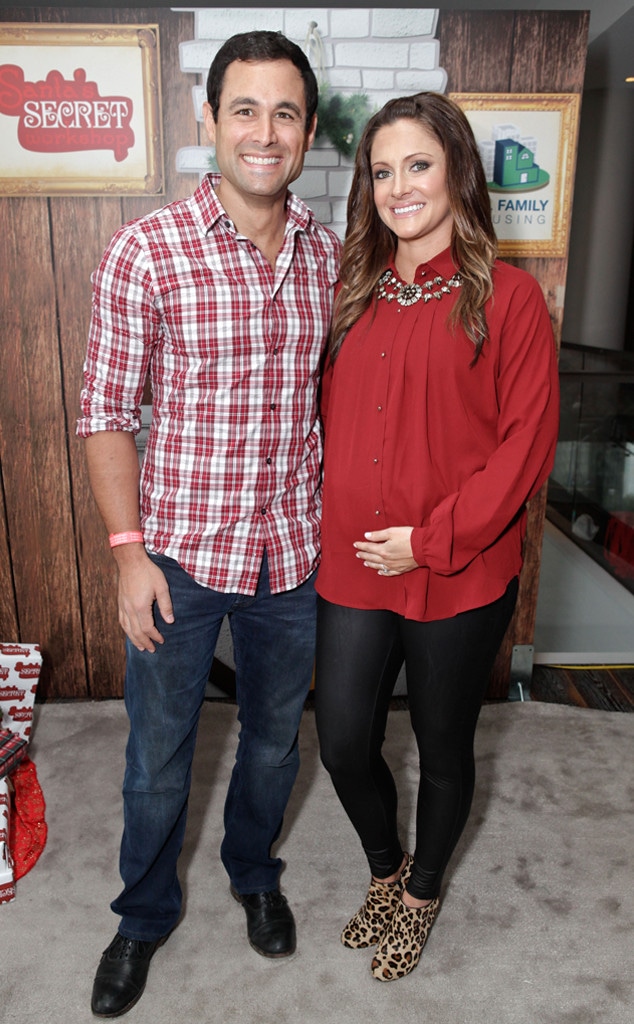 Tiffany Rose/WireImage
One of the most dramatic finales has led to one of the greatest love stories in Bachelor Nation.
All the way back in 2009, Jason Mesnick found himself on a mission to find his happily ever after when he agreed to become ABC's The Bachelor.
During his journey, however, the real estate agent would find himself making front-page headlines for his surprise decision at the finale.
While he initially proposed to Melissa Rycroft, Jason realized he wanted a second chance with Molly Malaney. She accepted and they quickly proved just how real their love story is.
Need proof? The couple is celebrating their eight-year wedding anniversary today!
So how has this couple overcome the reality TV curse? It could be as simple as living their lives outside of Hollywood. 
"For me, it was getting out of the spotlight and going to Seattle," Jason previously shared on Good Morning America. "The most famous person in Seattle is our weatherman so nobody's following people around." 
It's also a great place to raise the couple's two kids and follow their career goals. Jason remains in real estate while Molly is co-host of the "Bender & Molly in The Morning" show on 106.1 KISS FM Seattle. 
And while their love story may be a unique one, looking at their Instagram pages will remind fans that Jason and Molly are just an ordinary couple who love date nights and time with family.
Whether enjoying family vacations together or savoring movie night at home, everything is coming up roses for the Mesnick crew. Take a look at just some of their cutest moments in our gallery below. Happy anniversary, you two! 
Watch Daily Pop weekdays at 12:30 p.m., only on E!