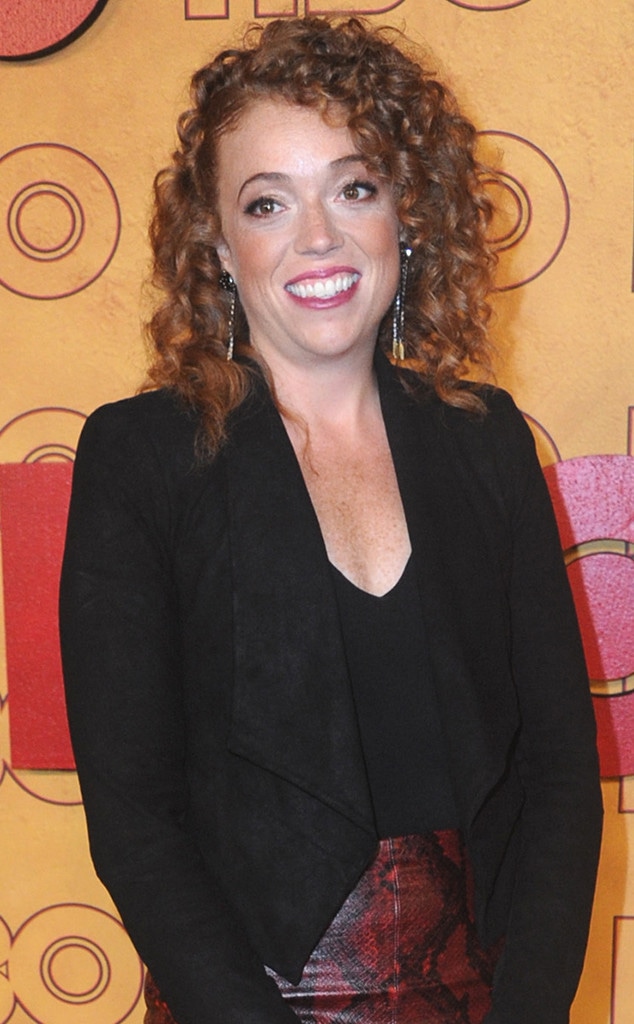 Albert L. Ortega/Getty Images
Michelle Wolf has been announced as the host of the 2018 White House Correspondents' Association dinner.
The comedian and Daily Show contributor will be the entertainer at the annual event, taking place on April 28 this year.
"I'm delighted to announce 'Nice Lady' Michelle Wolf as our featured entertainer this year," WHCA president Margaret Talev said Thursday (via The Hill). "Our dinner honors the First Amendment and strong, independent journalism. Her embrace of these values and her truth-to-power style make her a great friend to the WHCA."
It hasn't been confirmed whether or not President Donald Trump will attend the event this year, after skipping the dinner in 2017. But either way, here's five reasons why Wolf is the perfect choice to host:
1. She's Going to Speak Her Mind: In the announcement statement Thursday, Talev said of Wolf, "Her Pennsylvania roots, stints on Wall Street and in science and self-made, feminist edge make her the right voice now."
If you've seen Wolf's stand-up, you'll know that she talks about politics and current events and isn't afraid to speak her mind. So you can definitely expect to hear jokes about the current political climate.
2. She's Worked With Former WHCA Dinner Host Seth Meyers: Wolf was previously a writer on Late Night With Seth Meyers and returned to the show as a guest in November 2017. Seth Meyers hosted the WHCA dinner in 2011, so he could be someone Wolf turns to if she needs any advice before the event.
3. She's Poked Fun at Trump Before: If you're looking for Wolf to make some Trump jokes, don't worry. Check out her thoughts on men HERE.
4. She's a Seasoned Pro: The video above is Wolf's first late-night stand-up performance in 2014. If she was that good four years ago, imagine her skills now!
5. Daily Show Success: The Daily Show's Hasan Minhaj earned rave reviews as host of the 2017 WHCA dinner. Now, a year later, Daily Show contributor Wolf will take on the hosting job. So Wolf will have another person to turn to if she needs any tips before April.
What are your thoughts on Wolf hosting the event? Sound off in the comments.