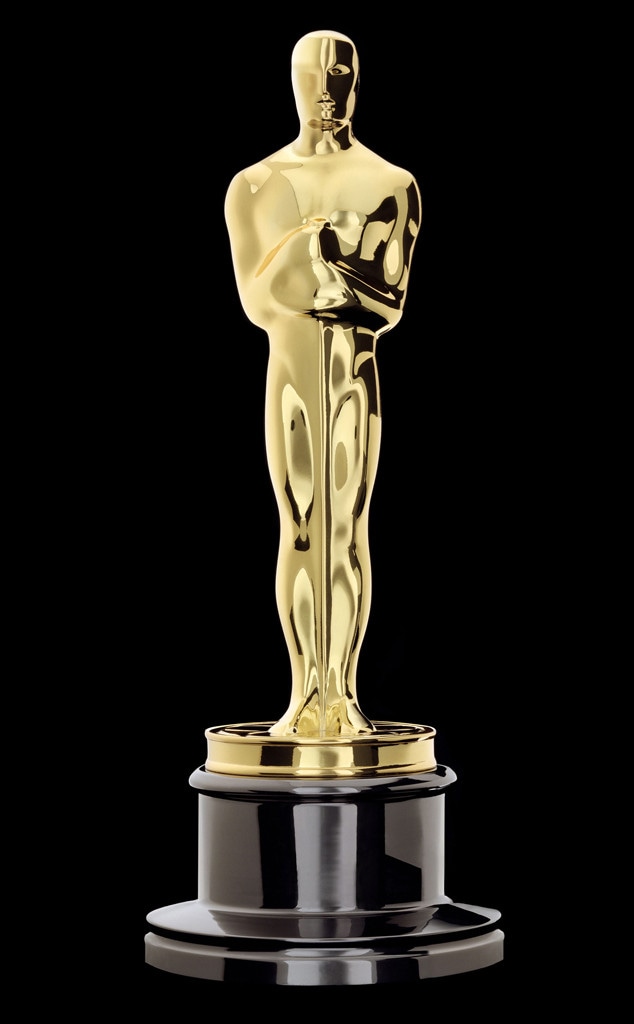 AMPAS
It's officially countdown time! We're this close to the 2018 Oscars. 
After a jam-packed start, award season officially comes to a close Sunday, March 4 when Hollywood's brightest stars are celebrated for the masterful performances that made us laugh, cry and challenge the way we view the world. 
Ahead of the main event, we're breaking down all the Academy Awards basics to guarantee a one-of-a-kind viewing experience. What are you waiting for? Sit back and grab the pop corn!
Who's hosting the Oscars?
Jimmy Kimmel, but of course! The late night funnyman returns as the evening's emcee for a second consecutive year. 
Where are the Oscars?
The star-studded event will take place at the Dolby Theatre in Hollywood. 
When do the Oscars start?
Gather your viewing party on Sunday, March 4 at 1 p.m. ET/10 a.m. PT for the two-hour Countdown to the Red Carpet: The 2018 Academy Awards special on E!, followed by Live From the Red Carpet: 2018 Oscars starting at 5 p.m. ET/2 p.m. PT.
The 2018 Oscars telecast begins 8 p.m. ET/5 p.m. PT only on ABC.
How do you watch the Oscars online?
The ceremony will be available for live streaming through ABC Go and the ABC app. Additionally, subscription-based services like YouTube TV, Sling TV, DirecTV and Playstation Vue will also stream the Oscars through ABC. For pop culture fanatics with Hulu, the ceremony will be available to stream one day later. 
Who are the Oscar nominees? 
A complete list of 2018 Oscar nominations can be seen here, but Shape of Water leads the pack with 13 nods.  
Who is presenting at the Oscars?
The first wave of Academy Awards presenters was only recently announced, and includes Mahershala Ali, Chadwick Boseman, Viola Davis, Jennifer Garner, Greta Gerwig, Tiffany Haddish, Kumail Nanjiana, Tom Holland, Margot Robbie, Emma Stone, Daniela Vega, Armie Hammer, Zendaya, Gina Rodriguez, Laura Dern and more. 
Who votes for the Oscars?
An organization known as the Academy of Motion Picture Arts and Sciences and made up of more than 7,000 industry professionals in front of and behind the camera get to cast their ballots for the lucky winners. 
Be sure to watch E! News Monday for more Oscar coverage at 7 and 11 p.m., only on E!