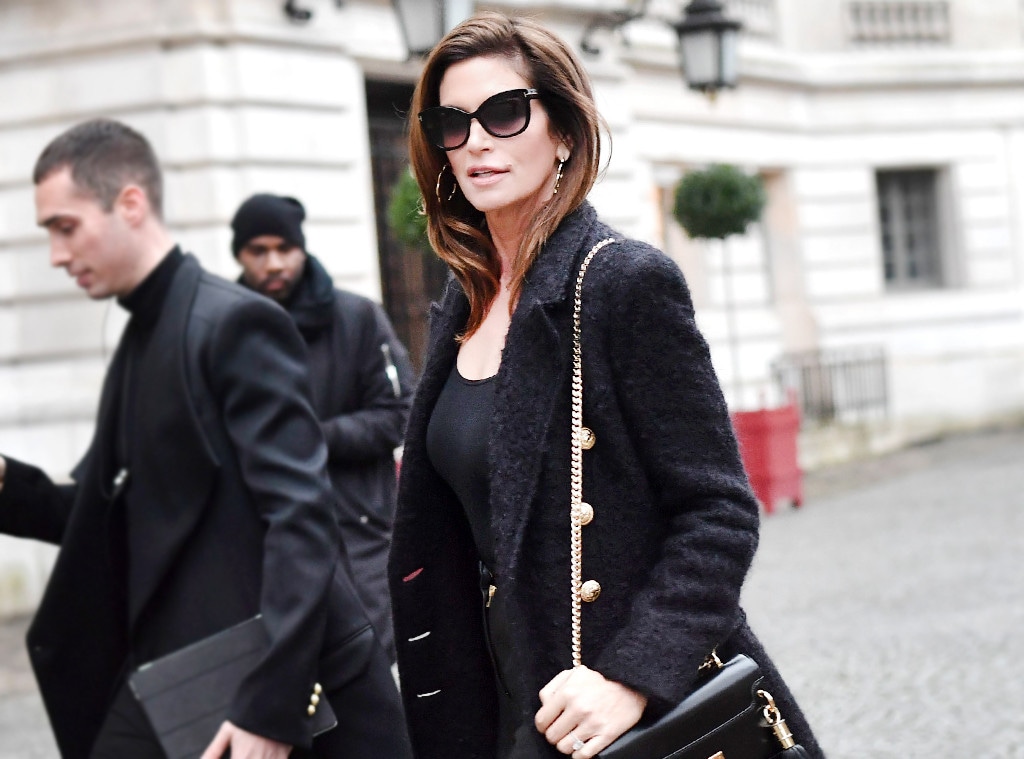 Jacopo Raule/Getty Images
So that's how Cindy Crawford does it!
The 52-year-old model has always been a big proponent of a simple beauty routine: drink lots of water, exercise regularly and, of course, use her skin-care line, Meaningful Beauty. That's not all she does though—Kaia Gerber's famous mom opened up to W magazine the actual products that keep her looking like it's still the 1990s.
"I never keep good beauty secrets to myself—I love sharing what works for me with other women!" Cindy told the glossy.
Not surprisingly, she wears a lot of SPF—something for everyday, the beach and even her hair. What is surprising, however, is that iconic model uses drugstore mascara—Maybelline Lash Stiletto, which she thinks is the most underrated product.
To see more of Cindy's got-to products, keep scrolling.