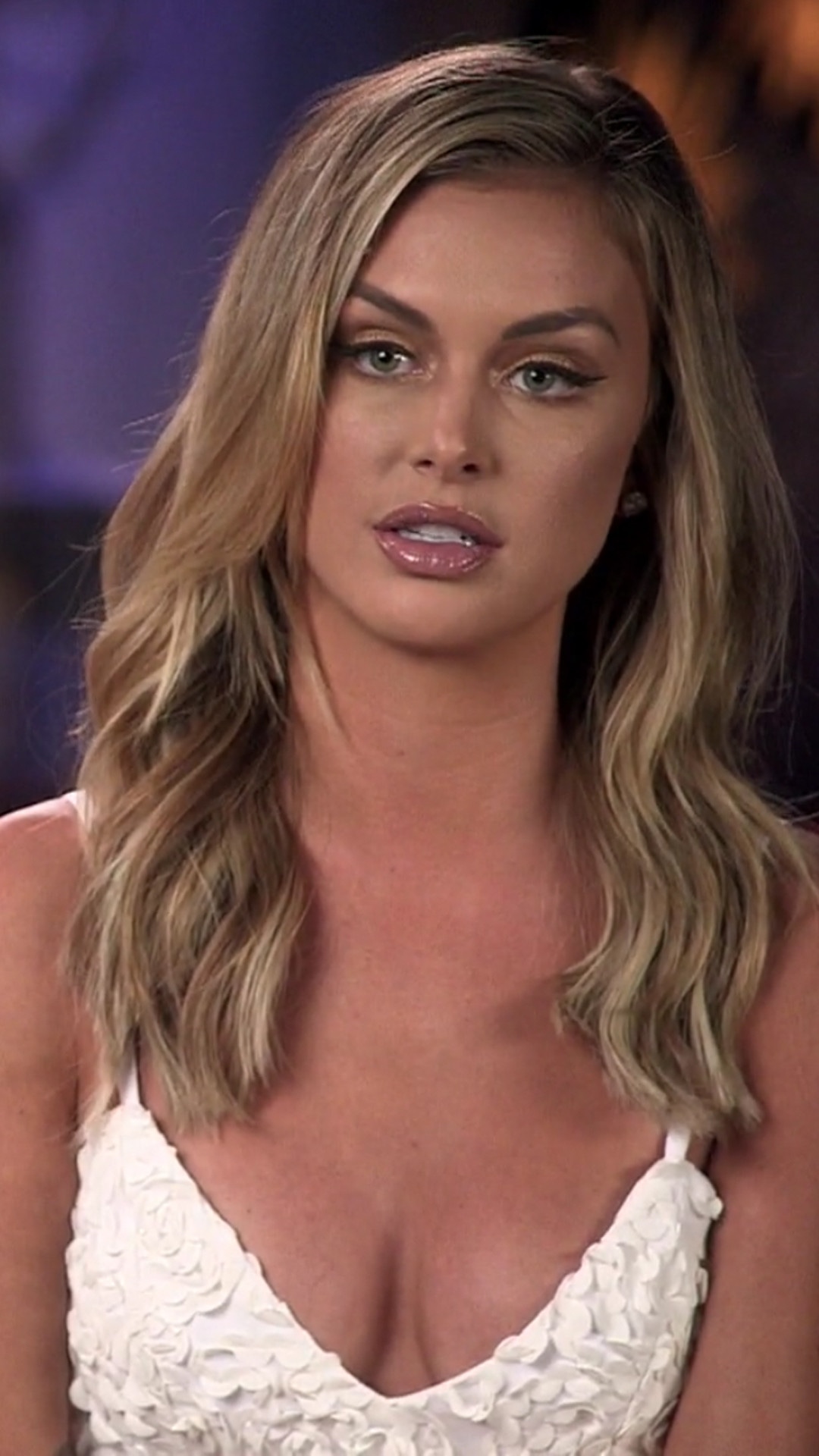 Bravo
Lala Kent believes Tupac "took over" her body when he passed away.
The Vanderpump Rules star was doing an interview on SiriusXM's The Jenny McCarthy Show on Wednesday when she shared her theory about Tupac with host Jenny McCarthy.
"I was gonna ask you how did this like sweet, beautiful Utah girl turn into like this cool, hood chick?" Jenny asked Lala. "Like on Instagram and stuff your Snapchats are so sexy, funny, but they're hood."
In response, Lala told Jenny, "I don't know where that comes from, I mean I am a firm believer that when Tupac died he took over my body. I know you're laughing but I'm being for real."
Lala continued, "I recently just got 'thug life' tattooed on me and I feel so happy about it. It's by my...the inside ankle on my left and it's up and down in my handwriting, it looks like a prison stamp."
The Bravo star then told Jenny, "And the thing is I've never been in a fight before. I am as boujee and white as they come but I gets to clapping sometimes, pretend you know?"
When Jenny asked Lala if she really thinks Tupac is inside her body she replied, "I do and you know I'm sure he is not thrilled with his new body casing but I'm not thrilled about the temper."
You can listen to the clip from Lala's radio interview above. Then tell us, what do you think about her comments? Sound off below!
Vanderpump Rules airs Mondays at 9 p.m. on Bravo. 
(E! and Bravo are both part of the NBCUniversal family.)