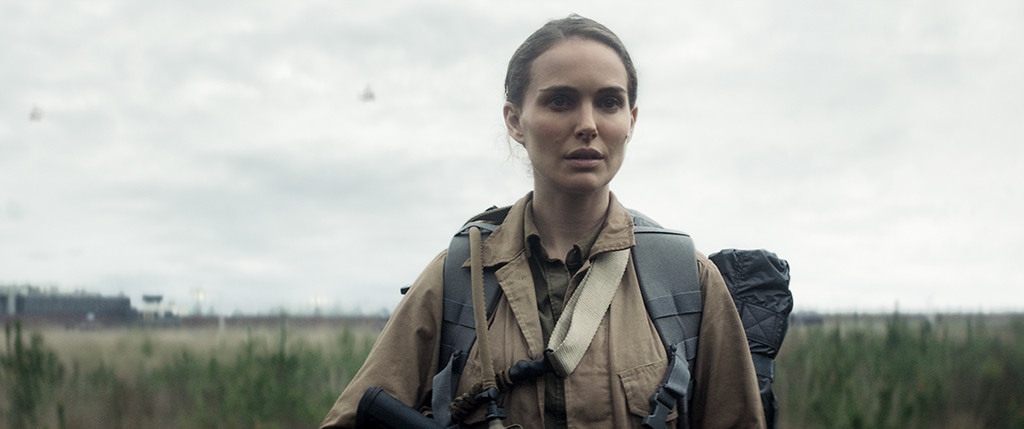 Paramount Pictures
A signature has come back to haunt Natalie Portman. 
In 2009, director Roman Polanski was arrested and detained in Switzerland, more than three decades after he was arrested and pleaded guilty to engaging in unlawful sexual intercourse with then-13-year-old Samantha Geimer. He initially had been charged on six felony counts, including rape by use of drugs, and sought a plea bargain. After pleading guilty to unlawful sexual intercourse, he underwent psychiatric evaluation and spent 42 days in jail. However, when it seemed like he would be sentenced to more time in prison, Polanski fled to France.
31 years later, he was arrested near Zurich, where he traveled to accept a lifetime achievement award at the Zurich Film Festival, at the request of United States Justice Department. While in custody and awaiting a decision on whether or not he would be extradited, Polanski amassed support from public figures urging his release.
According to a petition signed at the time, Portman was among the list of stars, like Martin Scorsese and Woody Allen, to publicly demand Polanski's release. 
Jerod Harris/Getty Images
"I very much regret it," Portman told BuzzFeed this week, nearly another 10 years later. "I take responsibility for not thinking about it enough. Someone I respected gave it to me, and said, 'I signed this. Will you too?' And I was like, sure."
As the Oscar winner and now prominent figure in the Time's Up movement explained, her blunder proved to be a lesson. 
"It was a mistake. The thing I feel like I gained from it is empathy towards people who have made mistakes," she continued. "We lived in a different world, and that doesn't excuse anything. But you can have your eyes opened and completely change the way you want to live."
As the Annihilation star concluded on the topic, "My eyes were not open."