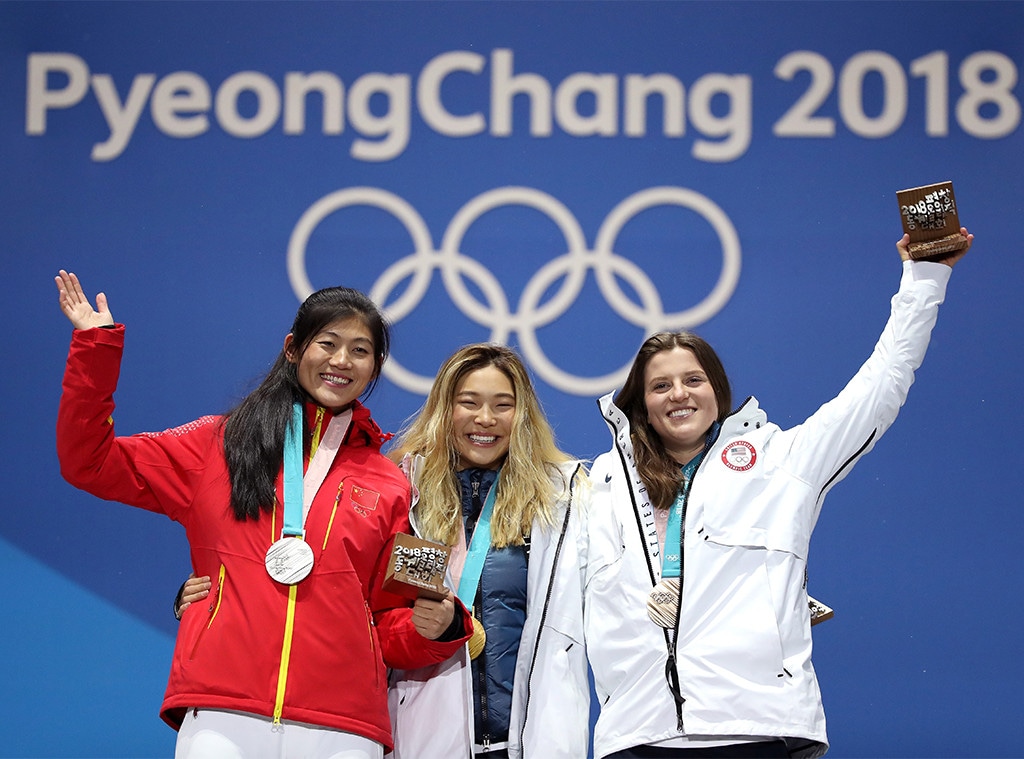 Sean M. Haffey/Getty Images
The 2018 Winter Olympics is about to come to a close...
Team USA has walked away with 9 gold medals, 8 silver medals and 6 bronze medals, which amounts to 23 medals in total. Norway grabbed the most amount of medals, 14 gold, 14 silver and 11 bronze—but who won the Internet? Well, we're about to tell you!
From Johnny Weir's Hunger Games-inspired hair to a to a barely average Olympian causing outrage and a history-making kiss, the Olympics had some majorly ridiculous, hilarious and ultimately inspiring moments that the Internet went gaga for during the Games in PyeongChang, South Korea.
Take a look at 9 of the best viral moments to light up the 23rd Olympic Winter Games...