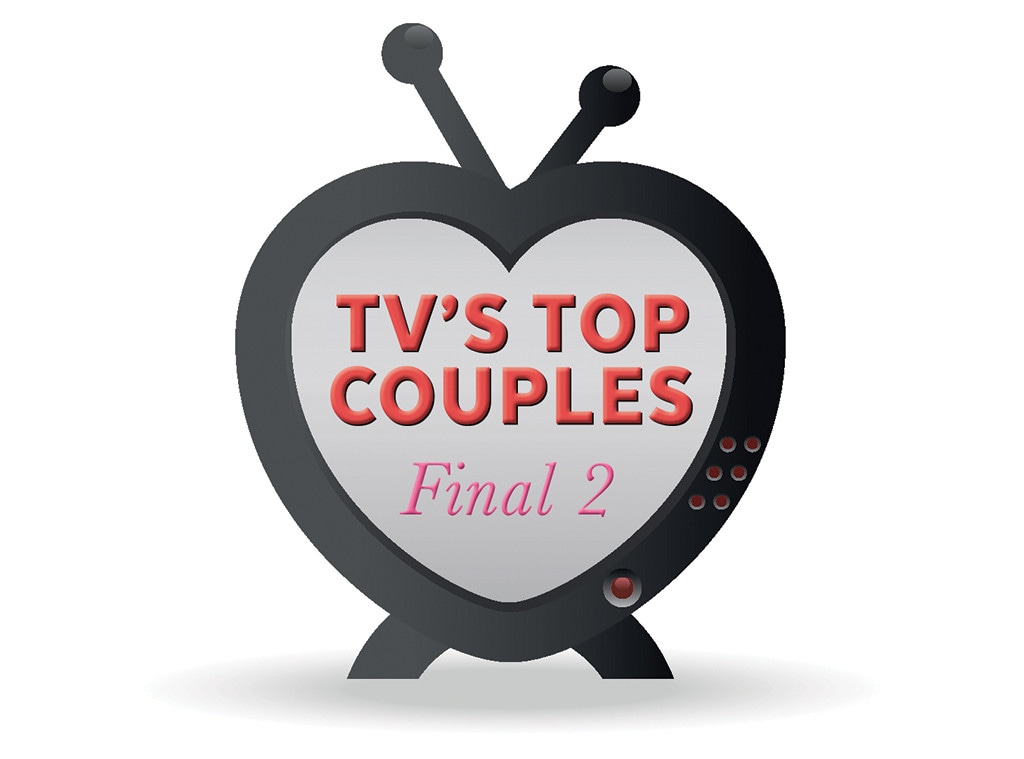 And then there were two. 
We have reached the final round of TV's Top Couple 2018, and it's one hell of a match-up. 
First up, we have Olicity. Arrow's Oliver (Stephen Amell) and Felicity (Emily Bett Rickards) have been around for a while, weathered some serious storms, and even broke up for a while, but now they're actually married. They've pledged their lives to one another on the show, and now they need your help to prove their love in this poll. 
But on the other hand, they're up against Turkish couple Hilal (Miray Daner) and Leon (Boran Kuzum) from the 2016 Turkish series Wounded Love (also known as Vatanim Sensin), which is about the Turkish War of Independence. Many Americans have never heard of this show, yet this couple has been dominating every round of this poll, knocking out some extremely difficult competition in some truly shocking upsets, but they still need help to prove they can beat all these typical American TV shows.
While they've done well, Oliver and Felicity have proven over and over again that they will not be taken down, so all we can do is vote (and vote and vote and vote) and wait. 
Who will emerge victorious?! Time to find out...now. 
This poll has now closed. Thanks for voting!