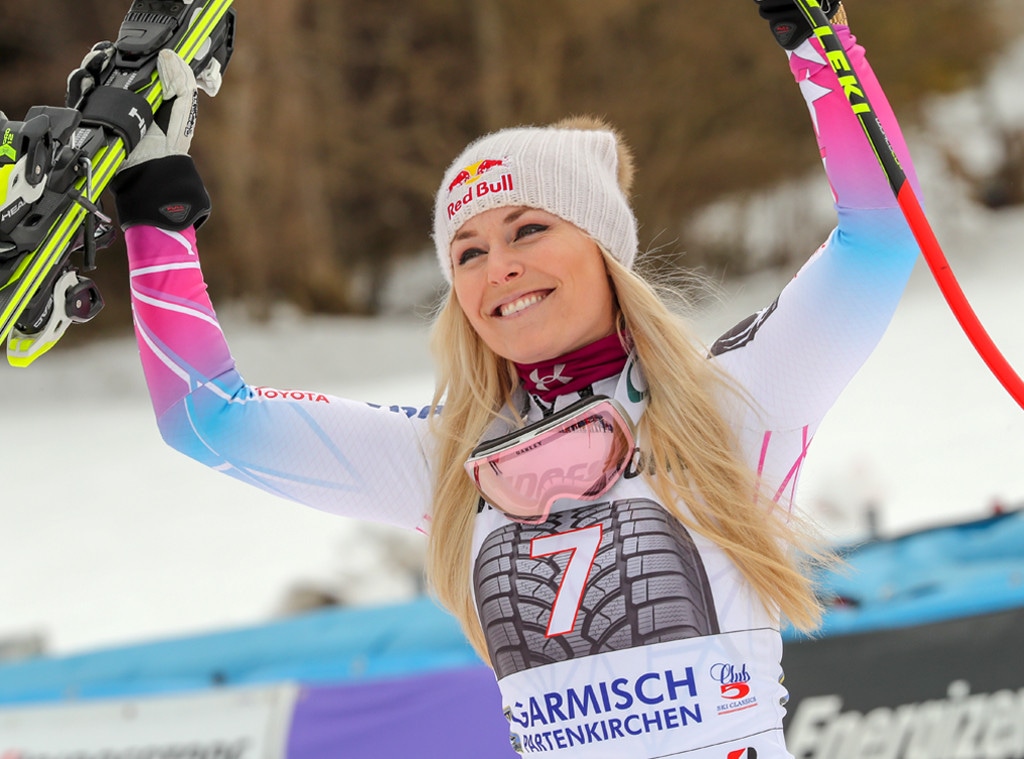 Stephan Jansen/picture-alliance/dpa/AP Images
Despite her recent loss at the 2018 Winter Olympics, Lindsey Vonn is not letting the trolls get her down.
The games in PyeongChang mark the fourth Olympics the 33-year-old athlete, the most successful female alpine skier in World Cup history, is competing in. On Saturday, she failed to medal during the women's Super-G, her first competition at this year's games, and placed sixth.
This delighted many Twitter users angered by her public criticism of Donald Trump. Vonn had told CNN in December she hoped to "represent the people of the United States, not the president" at the Olympics, adding that she wouldn't accept an invitation to the White House if she were to win gold at Pyeongchang.
"Not everyone has to like me but my family loves me and I sleep well at night," Vonn tweeted. "I work hard and try to be the best person I can be. If they don't like me...their loss I guess... Thank you for the support."
"Tomorrow is another day and another opportunity to become better," she added. "Goodnight."
Andy Cross/The Denver Post via Getty Images
Vonn had won her first and only gold medal at the 2010 Winter Olympics in Vancouver but did not compete in the 2014 games in Sochi, Russia due to injury.
At the 2018 Winter Olympics, Vonn will compete next in the women's downhill competition on Tuesday (U.S. time) and is also expected to take part in the women's combined skiing contest on Friday.
"Frustrating to be so close to the podium and to have made such a big mistake...but that's ski racing," Vonn tweeted about her performance on Saturday. "I'm proud of the way I skied and how I attacked the course. I gave it my all and came up short. That's life. Now it's on to the Downhill!"
She also wrote on Instagram, "Gave it my all today and had one mistake that cost me a medal. I'm not crying or sad because I left my heart on the mountain and that's all I can do. 4 years ago I was watching the Olympics on TV after my second knee surgery and now I'm here racing. Keeping everything in perspective and so proud to be racing for my country. Thank you to everyone who supported me and especially to my family that came all the way here to watch me. Wednesday is the Downhill and I will be ready to give it my all once again. #nevergiveup."
"Back in the starting gate," she wrote on Instagram on Sunday, alongside a video of her training for her next race. "Life is full of peaks and valleys but the focus remains the same. #nevergiveup."
Tune in to NBC to watch the 2018 Winter Olympics.