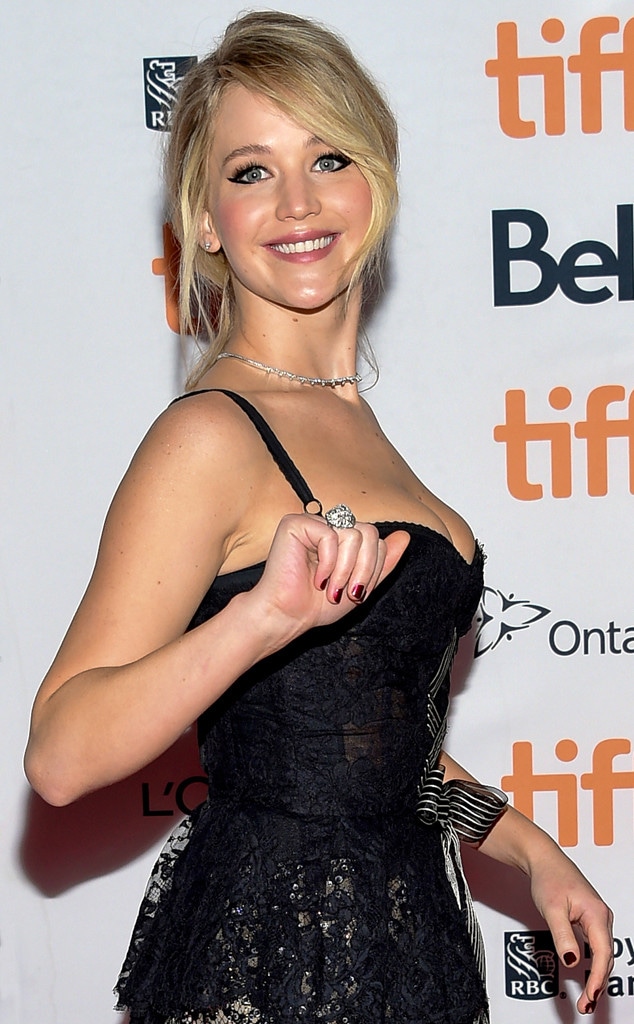 Evan Agostini/Invision/AP
Leave it to queen of relatability, Jennifer Lawrence, to ask the very same question that everyone's thinking: WTF happened between Taylor Swift and Karlie Kloss? 
In an interview with The New York Times posted yesterday, the 27-year-old actress revealed the burning question that's been racking her brain. 
"I'd like to know what's going on with Karlie Kloss and Taylor Swift, that's the honest to God truth," she said. "Is nobody else curious? It's keeping me up at night. What happened?"
JUSTIN CAMPBELL/startraksphoto.com
And to be honest, it's a very fair question.
The former celebrity BFF's, who were at one point inseparable, have not been spotted together in months. In fact, Taylor sent fans into a complete frenzy after releasing her music video for "Look What You Made Me Do" back in August. While wearing a T-shirt dawning the names of her girl squad including pals Selena Gomez, Martha Hunt, and Gigi Hadid, Karlie's was noticeably absent. Can we say messy?
To make things even more juicy, 25-year-old Karlie posted a video to her Instagram in January with the simple caption, "Swish, Swish." (FWIW, she later edited the caption to read, "Nothing but net.") And if you've been following any of the saga, then you're surely aware that those two little words are the title to one of Katy Perry's most recent songs. Yeah, the one that's rumored to be a dis track about Taylor. Yikes.
Moral of the story? J.Law is here for those hard-hitting questions, and so are we.