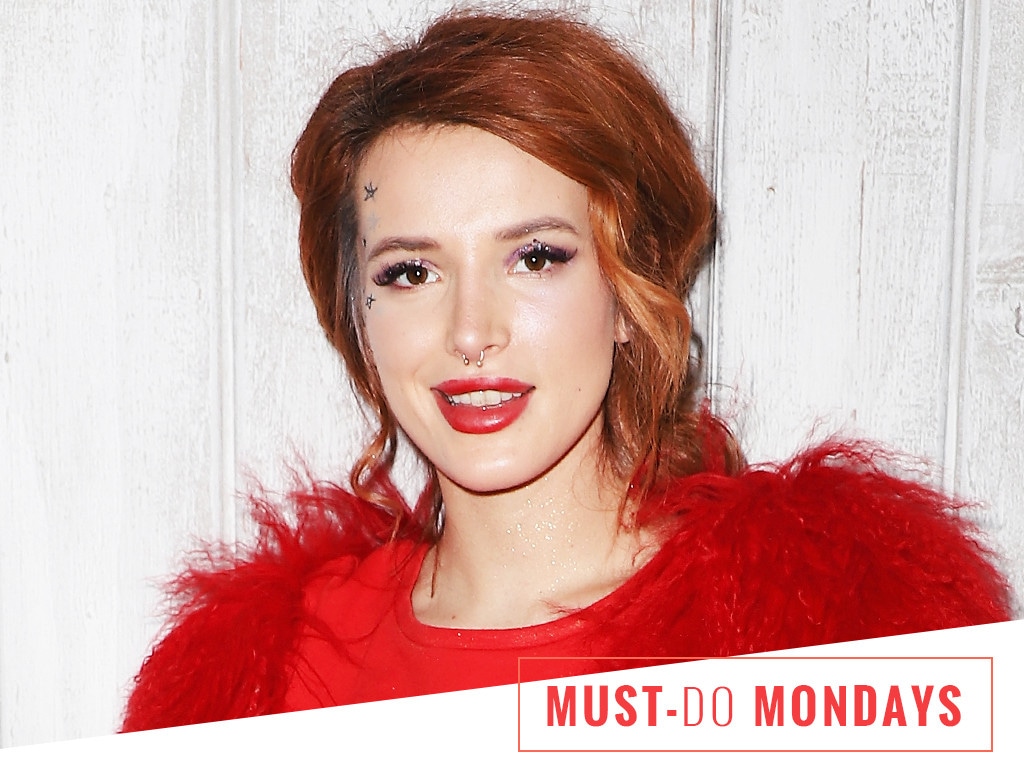 John Parra/Getty Images
Microblading may have taken over Hollywood—but it's still a service most will avoid.
Besides being what is essentially eyebrow tattoos, the semi-permanent process can cost upwards of $400 or $500 a treatment! You'll need at least two or three sessions to get the full brows of Lily Collins or Cara Delevingne fame. That may be chump change for celebs who love the beauty service, like Bella Thorne, Oprah Winfrey and Lena Dunham (who actually had the service done on camera)—but that's a major investment for most of us. Not to mention, once you get microbladed, good or bad, you're stuck with it for awhile.
Enter: Physician's Formula Brow Longwearing Brow Gel, a.k.a. the closest thing you're going to get to a microbladed look with a beauty product.
At the same time, this gel instantly coats and defines hair strands, creating a bolder look with a few swipes. Once you brush the gel on and brush out with the attached spoolie, the creamy formula stays put. Go to the gym, take a dip in the pool or even try washing your face—the formula is water-resistant, meaning it will come off with makeup removers but it's sturdy stuff. The sticking point is that it actually sticks, so brush through the smudge-proof pigment before it dries!
While the product defines, leaving the dimension of hair visible (the reason why so many love the microblading)—it doesn't offer the precision of a quality pencil. If you're a perfectionist that needs perfectly symmetrical Instagram brows, perhaps pass on this product. However, if you're looking for a two-minute brow, you're obsessed with Glossier Boy Brow but need longer-lasting results or just like the natural-but-feathered look, this product deserves a try. Like any brow product, it takes practice, but once you can got it, all you need to do is brush on, brush out and go.