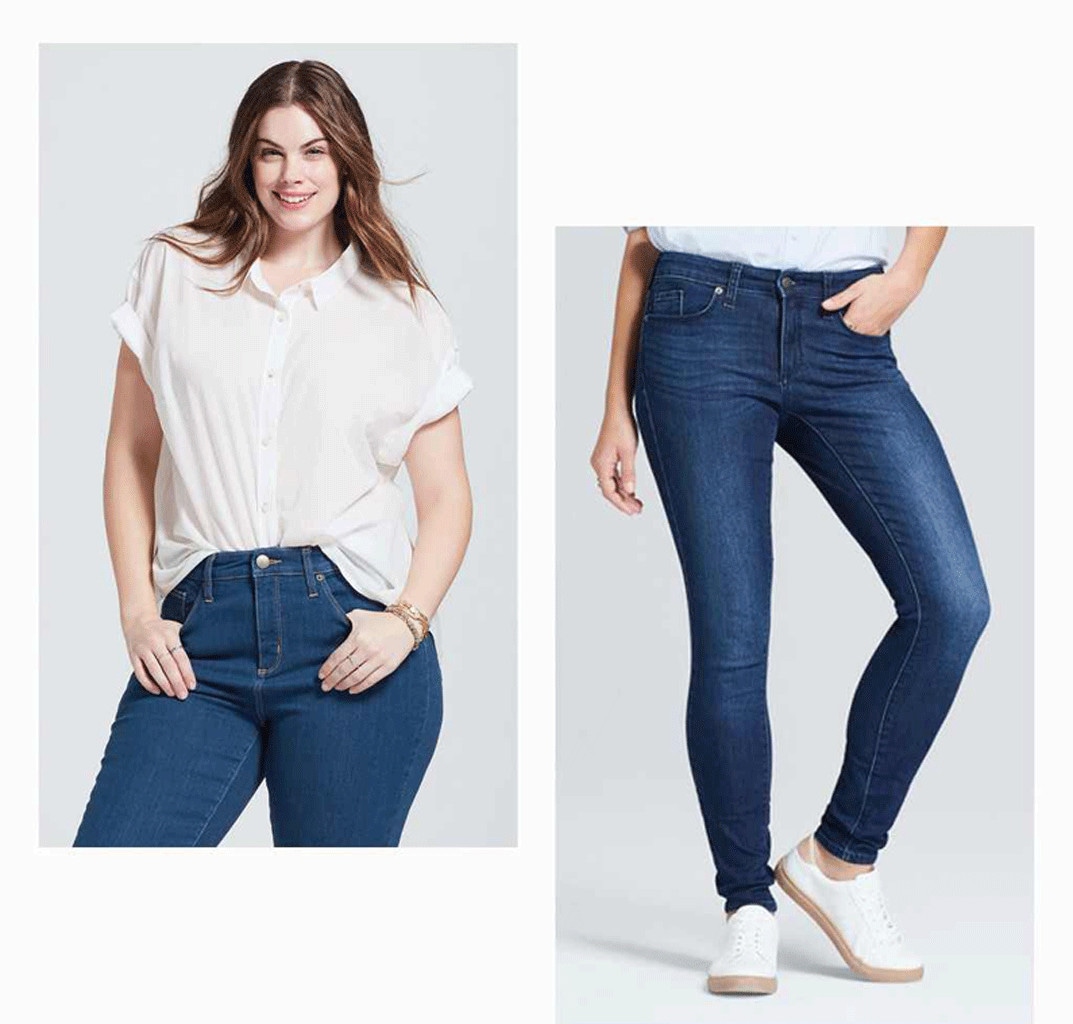 True or false: If you could describe yourself in one phrase, "girl on the go" pretty much sums you up.
If you're anything like us, you're a busy, modern woman constantly running from one engagement to the next. Your life requires you to look like you've got it together, but your schedule allows little time for thinking about what you're going to wear. The solution: Keep it simple. If you invest in classic staple pieces that fit well, like a neutral white T-shirt and a pair of timeless skinny jeans, both from Target's new brand Universal Thread, you're off to a good start.  
Then, depending on where you're going, all that's left to do is complete the look with a few neutral accessories!
The Staple Pieces 
BUY IT: Universal Thread™ Women's Mid-Rise Skinny Jeans, $24.99; Universal Thread™ Women's Plus Size Short Sleeve Button Down Shirt, $19.99
Destination: Shopping Trip to Target