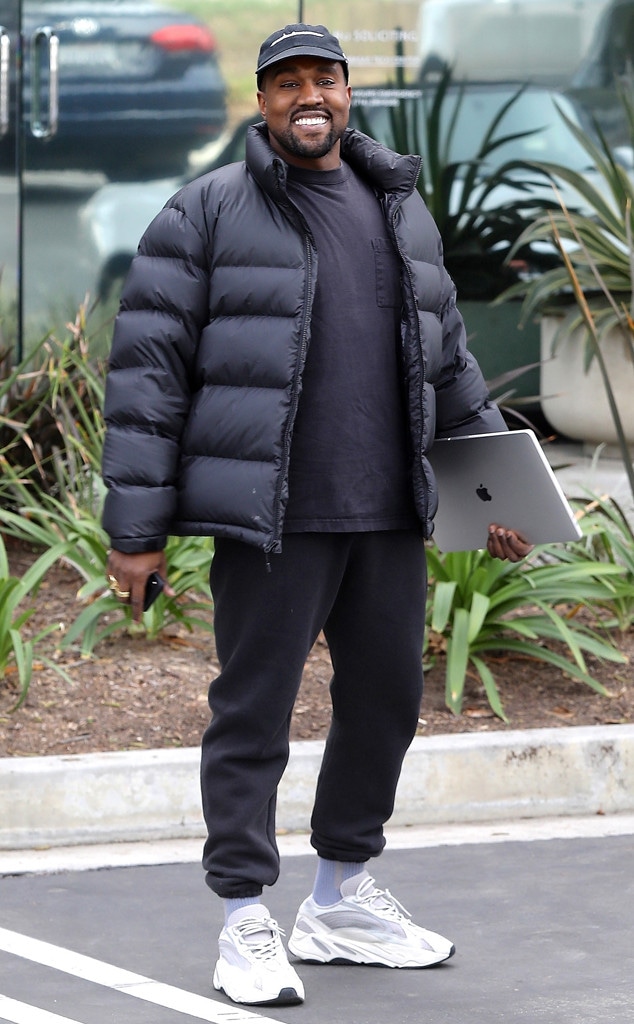 BACKGRID
Kanye West has settled the $10 million lawsuit over his canceled Saint Pablo Tour, according to reports.
The Grammy winner canceled the remaining dates of his Saint Pablo Tour back in November 2016. "The remaining dates on the Saint Pablo Tour have been canceled," a rep for West told E! News in a statement at the time. "Tickets will be fully refunded at point of purchase."
E! News later learned that exhaustion was to blame and according to an insider, West was working around the clock on various projects including fashion designs while also trying to make sure to spend time with family.
Months later in summer of 2017, West and his touring company, Very Good Touring, filed a $10 million lawsuit against Saint Pablo Tour insurers Lloyd's of London.
In court documents obtained by E! News in August, West's team alleged breach of contract and breach of good faith and fair dealing.
"More than eight months later, the insurers have neither paid on the multi-million dollar claim nor denied the claim," Kanye's team stated in court documents. "Nor have they provided anything approaching a coherent explanation about why they have not paid, or any indication if they will ever pay or even make a coverage decision."
The attorney representing West's touring company in the lawsuit, Howard King, told Rolling Stone in a statement Wednesday that "the dispute has been amicably resolved."