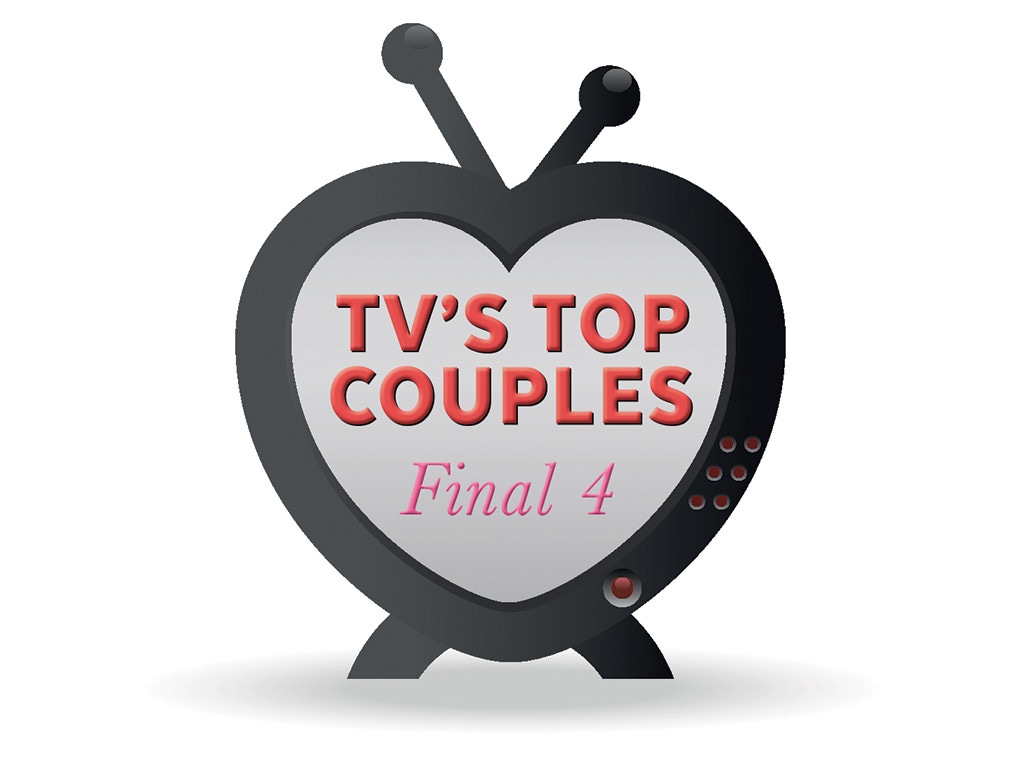 The Final Four have arrived. 
We're just two rounds away from declaring a winner in the 2018 TV's Top Couple tournament, which is both good news and bad news for everyone who's a little bit exhausted from voting.
The good news: It's almost over!
The bad news: The competition's bound to be even tougher in these two last rounds. 
Here in the final four we have last year's second place finisher Magnus and Alec (Malec) from Shadowhunters up against former winner Oliver and Felicity (Olicity) from Arrow, while OG X-Files couple Mulder and Scully (Sculder) will face off against the Turkish couple once thought to be underdogs, Hilal and Leon (Hileon) from the Turkish series Wounded Love.
Only two can continue on to compete in the final...two...so you better start voting! Vote as many times blah blah blah you know the drill. Have fun!
This poll has now closed. Check back later for the final round!