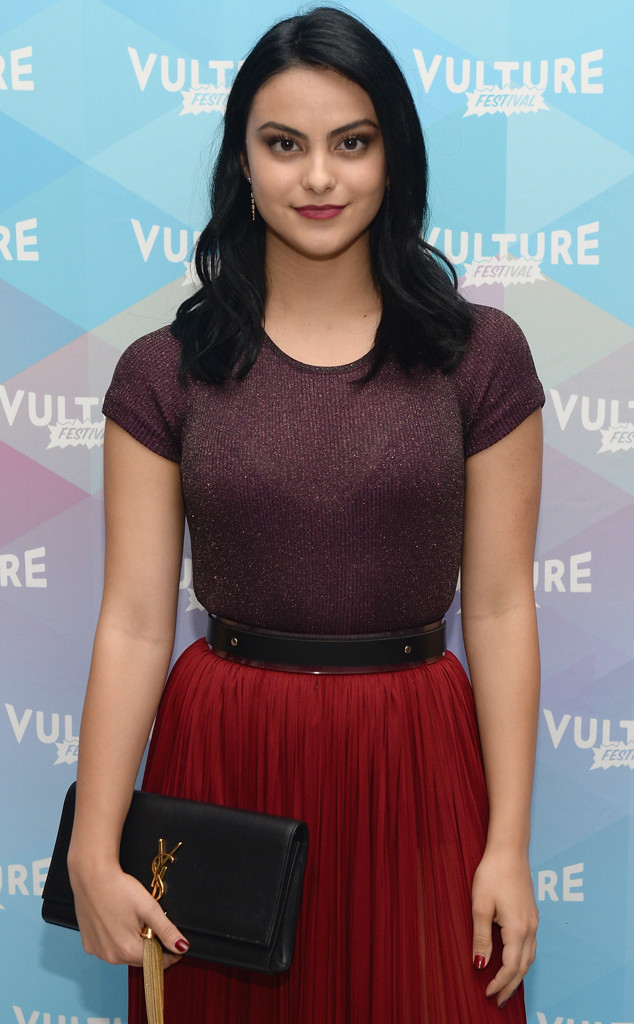 Andrew Toth/Getty Images for Vulture Festival
Camila Mendes is thinking of her hometown in the wake of the deadly Parkland shooting.
After 17 victims were killed in a mass shooting at Marjory Stoneman Douglas High School in Florida on Wednesday, the Riverdale star took to social media to send her condolences to all those affected by the tragedy and share in the grief of the immense loss.
"#Parkland used to be my home, my sister attended Marjory Stoneman Douglas when I was in elementary school there," the actress recalled. "It's devastating that such a violent tragedy happened in a place that I've always considered safe, a place that I associate with such innocent, childhood memories."