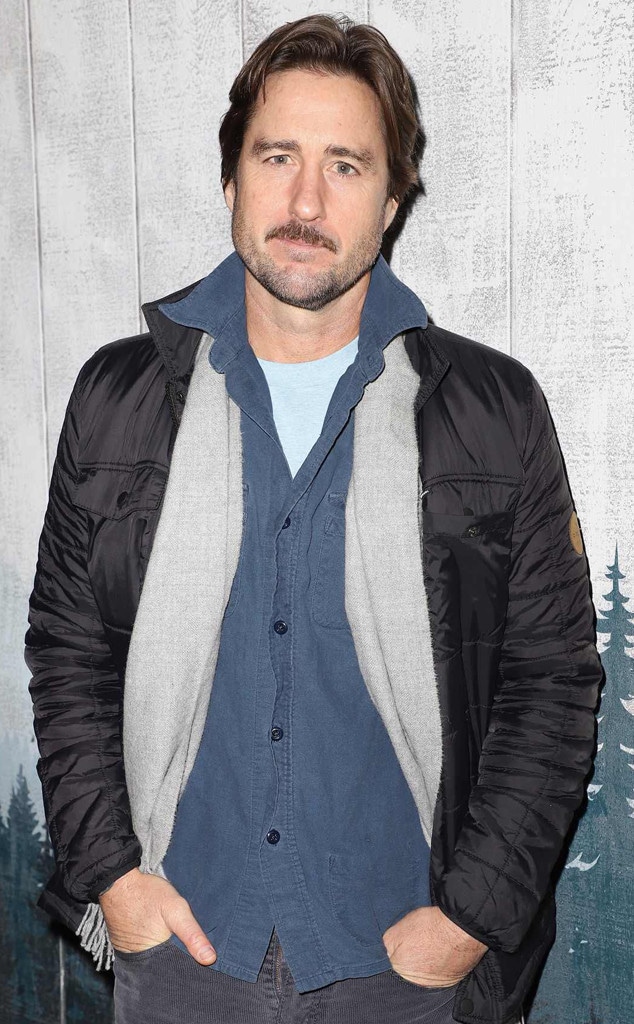 John Parra/Getty Images for for The Hollywood Reporter
Luke Wilson plays all kinds of people on screen, but this week, he was a hero in real life.
The actor was indirectly involved in a car crash in Calif. Tuesday night, in which a driver of a Ferrari died. The late driver's passenger, golfer Bill Haas, also sustained some injuries.
According to local news affiliate KTLA, Wilson was driving in the Pacific Palisades when the Ferrari sideswiped his Toyota SUV and then collided with a BMW. Los Angeles Police Department media relations confirmed to E! News the driver of the Ferrari was pronounced dead at the scene. 
As the events unfolded, Wilson got out of his car and helped a nearby 50-year-old unidentified woman who had been driving the BMW, according to witness Sean Heirigs. As Heirigs recalled to People, the star sought to help the stranger trapped in her flipped car, her leg pinned somewhere around the dashboard and steering wheel. 
"She was crying for help. She obviously didn't know what was going on. She was very distraught," Heirigs described to the magazine. Worried the Ferrari would catch fire, Wilson suggested getting the woman out of the car. 
"I reached in through a window to calm her down," Heirigs told People. "Luke went around the back, to the trunk of the car. We pried it open, she was able to unbuckle herself, and Luke started to pull her out from the back. We then both carried her to the curb."
Heirigs had high praise for Wilson after their team effort. "He was calm. He was definitely a hero, [a] super nice guy," he told the magazine.
Meanwhile, Haas has since been released from the hospital and will withdraw from the Genesis Open to head home and recover, his manager, Allen Hobbs, told Golf Digest. 
The late driver has since been identified as Mark Gibello, 71.