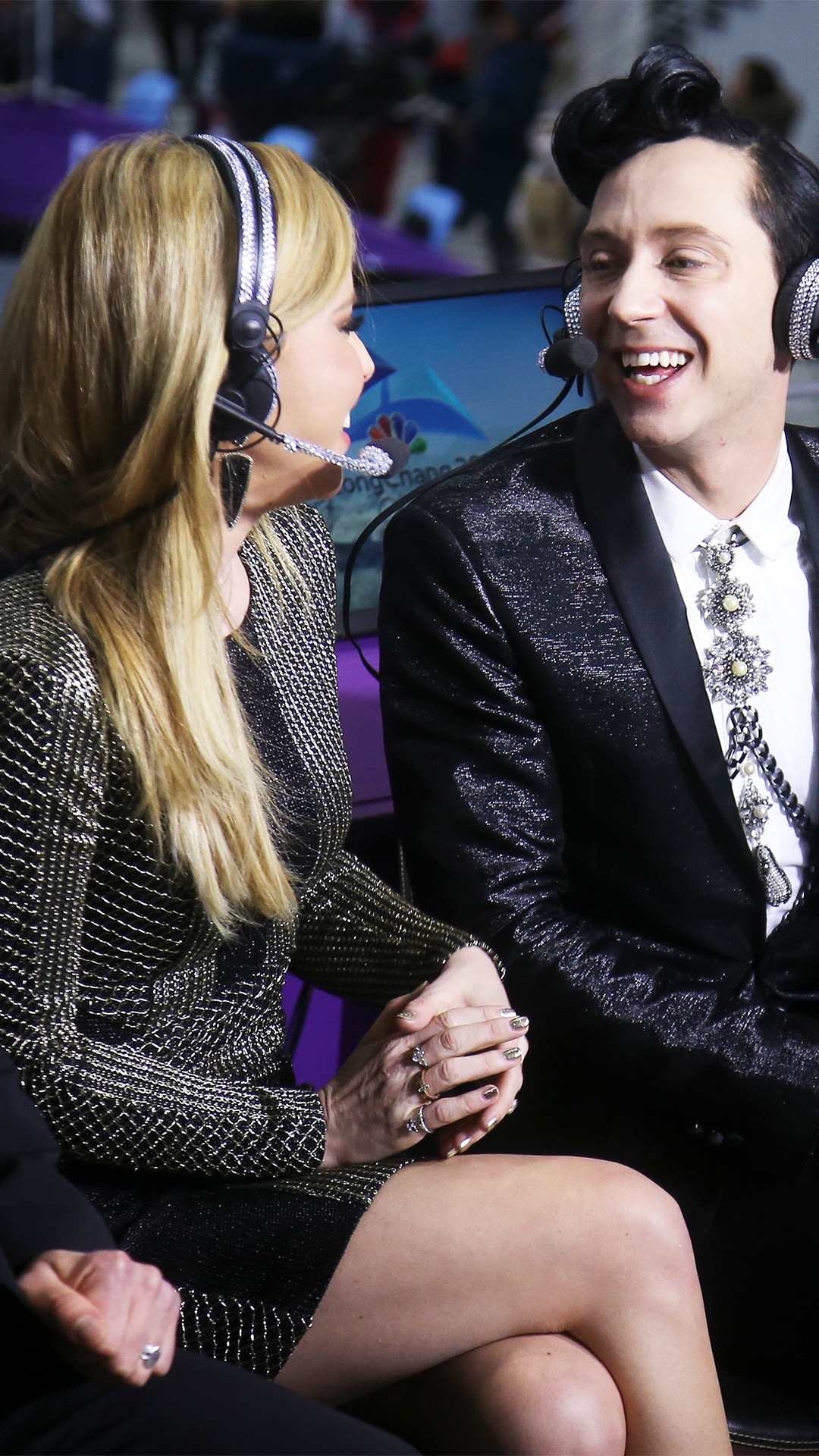 Jean Catuffe/Getty Images
Social media cannot get enough of Olympic commentators Tara Lipinski and Johnny Weir.
The dream team has returned as NBC commentators for the figure skating competitions at the 2018 Winter Olympics, currently taking place in Pyeongchang, South Korea. As the competitions continue, Twitter continues to react with commentary on the commentators!
Saturday Night Live star Leslie Jones, who is among the celebs who've been posting on social media about the Olympics, has also been showing major love for Tara and Johnny.
"Tara and Johnny for the win!! @Olympics," Leslie captioned a hilarious video of the duo dancing on TV.
Take a look at more social media reactions to Tara and Johnny's Olympic moments:
Have you been watching Tara and Johnny? Tell us what you think about their commentary below!