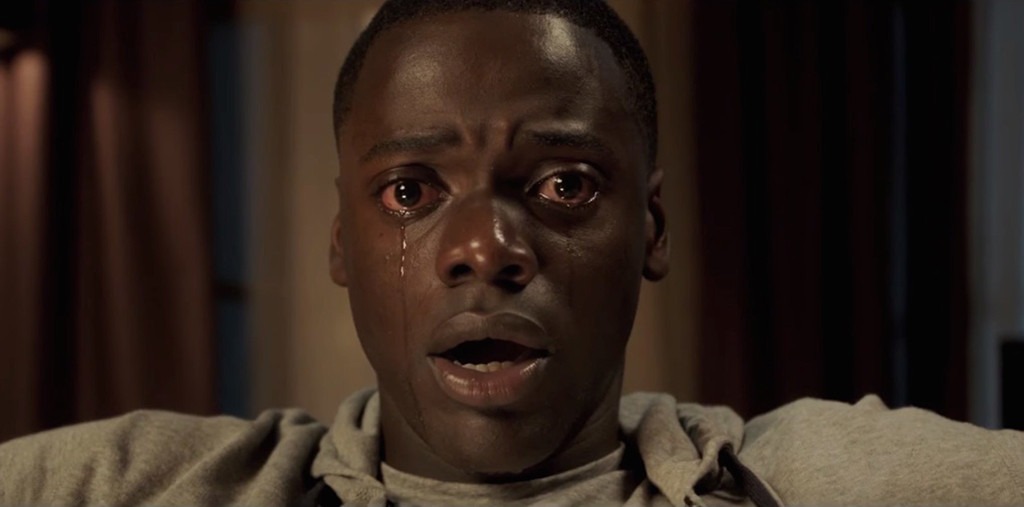 Universal Pictures
Get Out is coming back to theaters—for a limited time only.
Universal Pictures and Jordan Peele are offering fans the chance to attend free screenings of the movie at 55 AMC theatres nationwide. "When Jordan approached us about a way to thank fans one year after the release of Get Out, we thought a Presidents' Day screening during Black History Month would be a wonderful way to commemorate the film's impact," Universal Pictures' president of distribution, Jim Orr, said in a statement Tuesday night. "The success of his stunning vision would not have been possible without the audience's passion for both Get Out's groundbreaking storytelling and its deft use of art as society's mirror." In a Twitter video, Peele said both he and Universal Pictures "wanted to give something back" to fans, saying, "Believe me, Get Out is a movie best seen in theaters. It's all about that theatrical experience."
"Enjoy it with other people. Get ready to use your voices. I don't care if you've seen it one time, two times, three times, if you bring somebody who's never seen it and you watch them watch it—whatever!" Peele added. "You get to enjoy a free screening of Get Out this President's Day."
Screenings will be hosted at participating AMC locations on Feb. 19 at 7 p.m.
Fans can visit GetOutOneYearLater.com to see if their local theater will be showing the film.
Written and directed by Peele, the horror film was released on Feb. 24, 2017, and starred Caleb Landry Jones, Daniel Kaluuya, Catherine Keener, Stephen Root, Lakeith Stanfield, Bradley Whitford and Allison Williams. It earned $255 million at the box office on a $4.5 million budget.
The critically beloved movie will soon compete in four categories at the 2018 Oscars on March 4: Best Picture, Best Director (Peele), Best Actor (Kaluuya) and Best Original Screenplay (Peele).
Get Out is now available on Blu-ray, digital and DVD.
(E! and Universal Pictures are both members of the NBCUniversal family.)