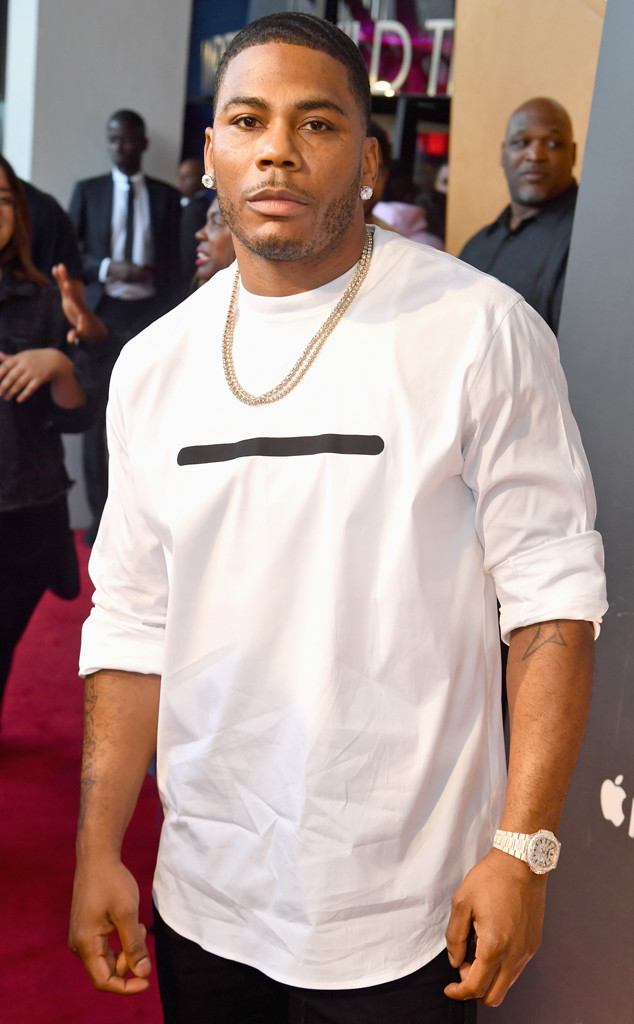 Jeff Kravitz/FilmMagic
Nelly is under investigation for sexual assault stemming from an alleged incident in England last year.
According to TMZ, a woman is accusing the rapper of forcing her to give him oral sex following his show at Cliffs Pavilion in Essex on December 5.
The woman told the publication she met Nelly after the show to take a picture with him when he allegedly asked her and her friends to join him in his dressing room afterward. Once they got there, the woman claims Nelly brought her into a room next door, dropped his pants and began masturbating in front of her.
She then claimed he tried pulling her top off and kissing her before allegedly pulling her head down toward his erect penis.