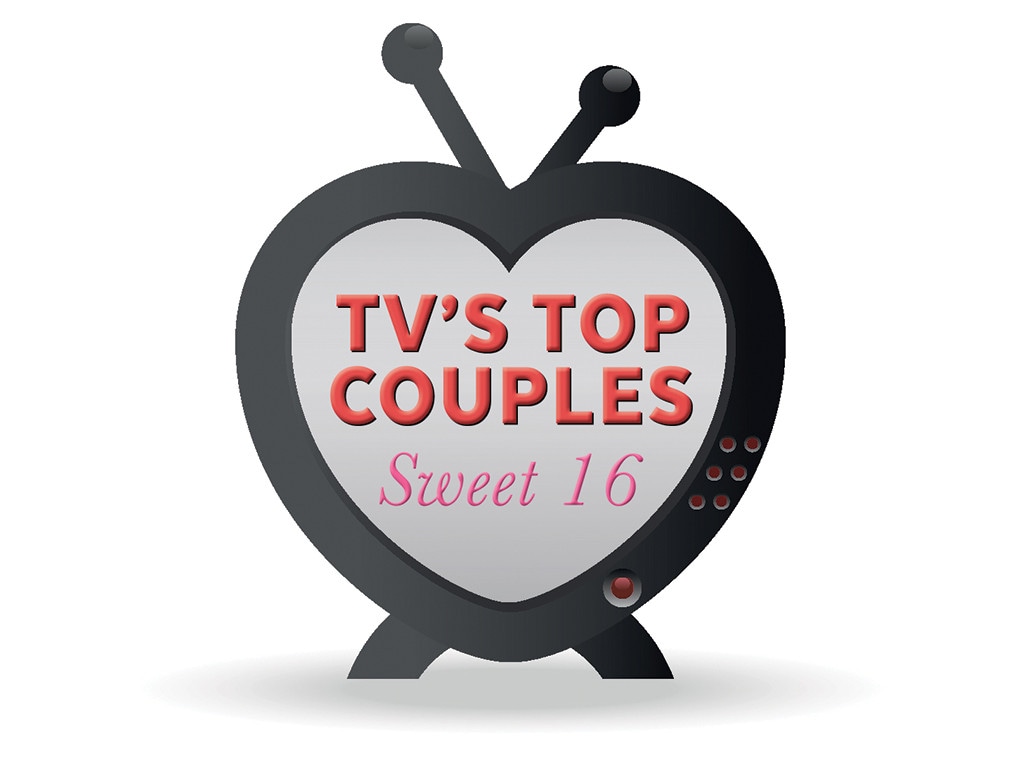 Let the battles continue!
TV's Top Couple 2018 has officially reached the sweet 16, meaning there are eight fights to be fought over the next two days, and there are some pretty serious match-ups in this round.
Will Riverdale, Outlander, Sense8, and Supergirl all continue with two competitors each? Will the OGs Mulder and Scully prevail? Will the Turkish underdogs continue to surprise us all? 
Only your votes can answer those questions, so get going!
As always, you can vote as many times as you want for as many couples as you want, but you knew that already. 
The poll is now closed. Thanks for voting!