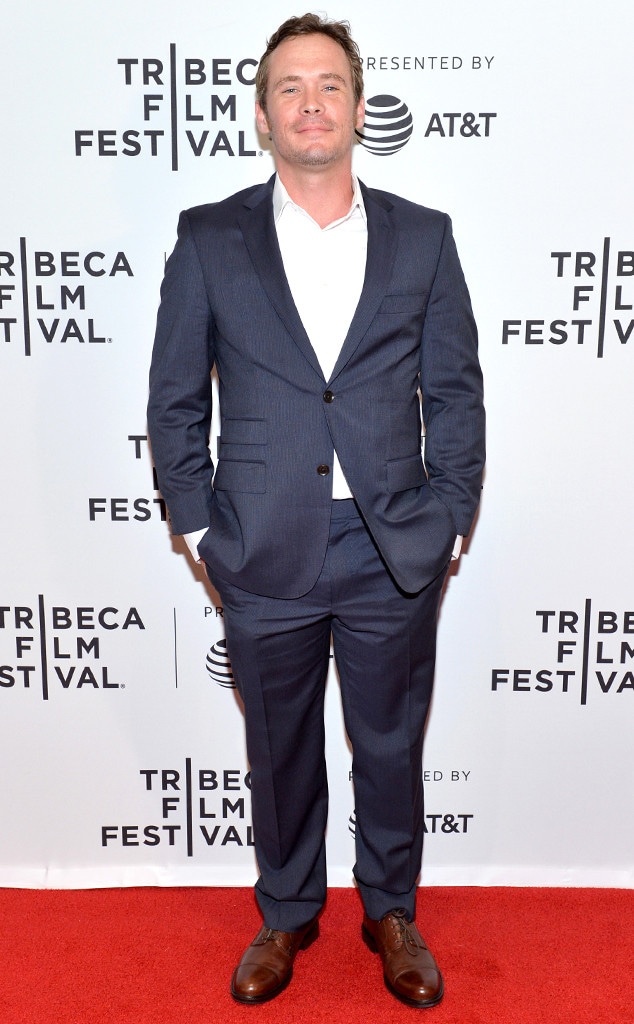 Noam Galai/Getty Images for Tribeca Film Festival
Blake Heron's death has been ruled an accidental overdose, E! News can confirm. 
The actor, whose film credits include 1996's Shiloh, died on September 8, 2017 at the age of 35. Heron's death certificate lists his cause of death as the "effects of multiple drugs," including the opioid fentanyl and other medications used to treat mood conditions, nerve pain and blood pressure. 
Paramedics were called to the scene of Heron's Los Angeles-area home last fall after his girlfriend reportedly discovered him unresponsive. He was pronounced dead at the scene. 
The former child star had checked out of rehab just days before his fatal overdose. 
Following his starring role in Shiloh, Heron continued to land smaller film and television projects like We Were Soldiers, Boston Public and 11:14. 
Months before his death, Heron gave an interview detailing his years-long history with addiction. "I started doing drugs when I was about 12, typical smoking weed at first and drinking and what not. It quickly progressed," he said, "and I lost everything. I lost my career, I lost all of my money, I lost possessions, and most importantly, I lost myself. I felt like I lost my soul."
Watch Daily Pop weekdays at 12:30 p.m., only on E!