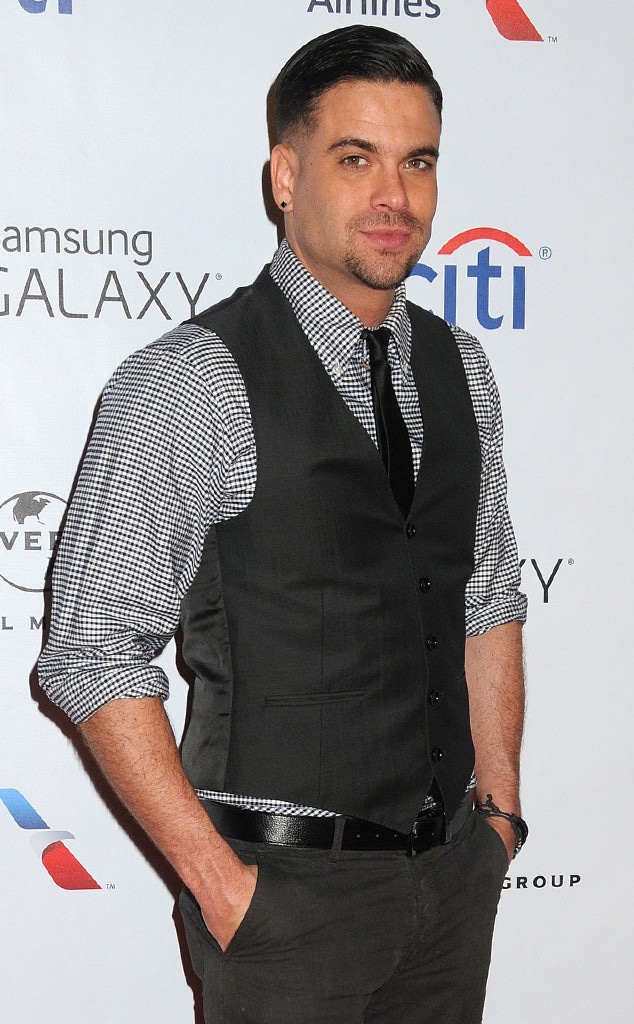 Byron Purvis/AdMedia via ZUMA Wire
The child pornography case against Mark Salling has officially been dismissed.
A United States District Judge granted a request from the U.S. Attorney's office for dismissal, according to court documents filed Wednesday and obtained by E! News. Prosecutors requested to dismiss the case "without prejudice," meaning it could later be refiled. 
Salling, who became known for his role on FOX series Glee in the mid-2000s, died from suicide at the age of 35 on Jan. 30. The actor was only weeks away from being sentenced for possession of child pornography, a charge first brought against him in 2015. Salling plead guilty and struck a plea deal in December 2017, agreeing to serve four to seven years behind bars with supervised release for 20 years. 
He also agreed to register as a sex offender and pay $50,000 in restitution to each victim who requested it. 
As previously reported, Salling was found dead at a park near his residence in the San Fernando Valley in Los Angeles. Officials confirmed his cause of death as asphyxia by hanging. His body will be cremated, and plans for a memorial have not been publicly announced. 
At the time of his death, a statement from the celebrity's attorney to E! News read, "I can confirm that Mark Salling passed away early this morning. Mark was a gentle and loving person, a person of great creativity, who was doing his best to atone for some serious mistakes and errors of judgment. He is survived by his mother and father, and his brother. The Salling family appreciates the support they have been receiving and asks for their privacy to be respected."
If you or someone you know needs help, please call the National Suicide Prevention Lifeline at 1-800-273-TALK (8255).