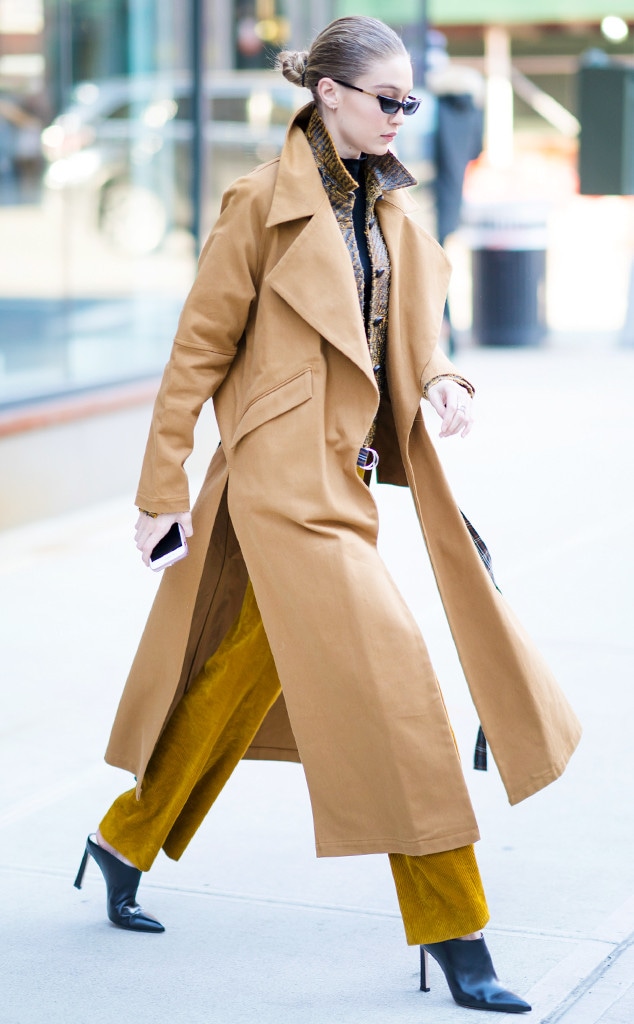 Peter Parker/Splash News
Are you ready for what New York Fashion Week has in store for your wardrobe?
While the runway gets most of the credit for attracting people to NYC during this time, the sidewalks of the bustling city, filled with models, designers, editors and photographers, is the runway that never ends. It's no joke. 
Designers, who may or may not have an opportunity to show their clothes in an expensive runway show, are placing their bets on off-duty models and their well-known stylists. By strategically loaning garments that match the star's personality, taste and body type, these outfits demonstrate the impact and wearability of runway trends. 
Are you an ever-popular teenager with a fashionable flair like Kaia Gerber? Or, do you plans that include meeting and making business deals with influential fashion industry vets like Gigi Hadid? Or, are you both like Yara Shahidi?
No matter your answer, your wardrobe questions will be answered on the sidewalks of NYC.