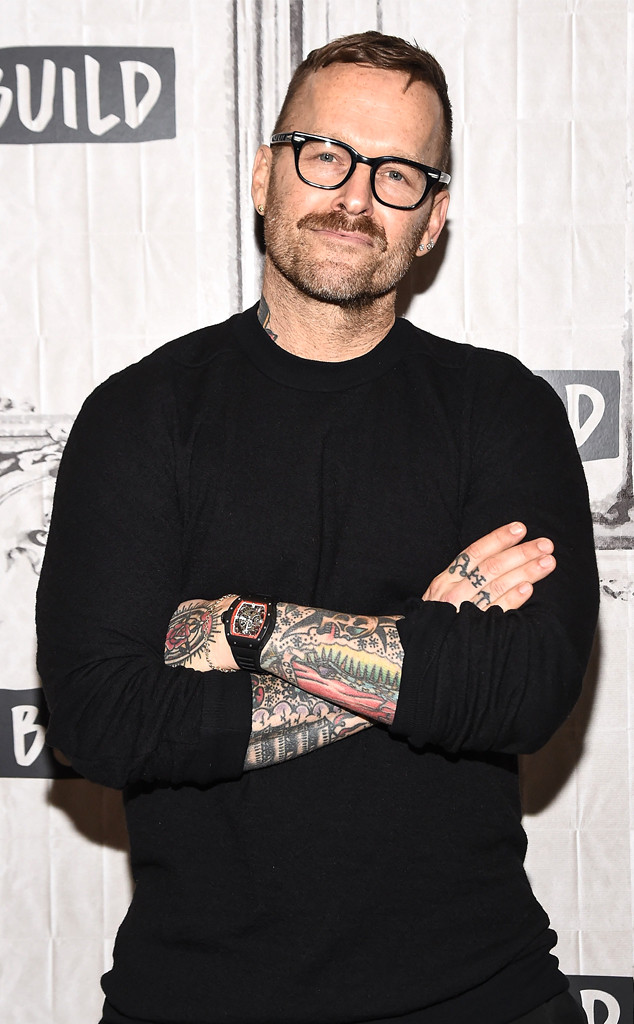 Daniel Zuchnik/WireImage
Life can change in the blink of an eye.
Last February, Bob Harper and his friends went to a neighborhood gym to complete their normal exercises. But with little to no warning, The Biggest Loser star suddenly dropped to the ground and stopped breathing.
As fans later learned, Bob experienced a heart attack that nearly killed him.
Exactly one year after his health scare, the health and fitness expert is proud to admit that he's come a long way in his healing process. In addition, the best-selling author wants to bring awareness and hope to other survivors.
"I realize I'm part of a club—the heart attack survivors club—and it's never a club you want to be in but once you're in, you find that there are other people just like you that are in need of guidance, in need of support," Bob shared with E! News exclusively. "I want to be able to inspire people."