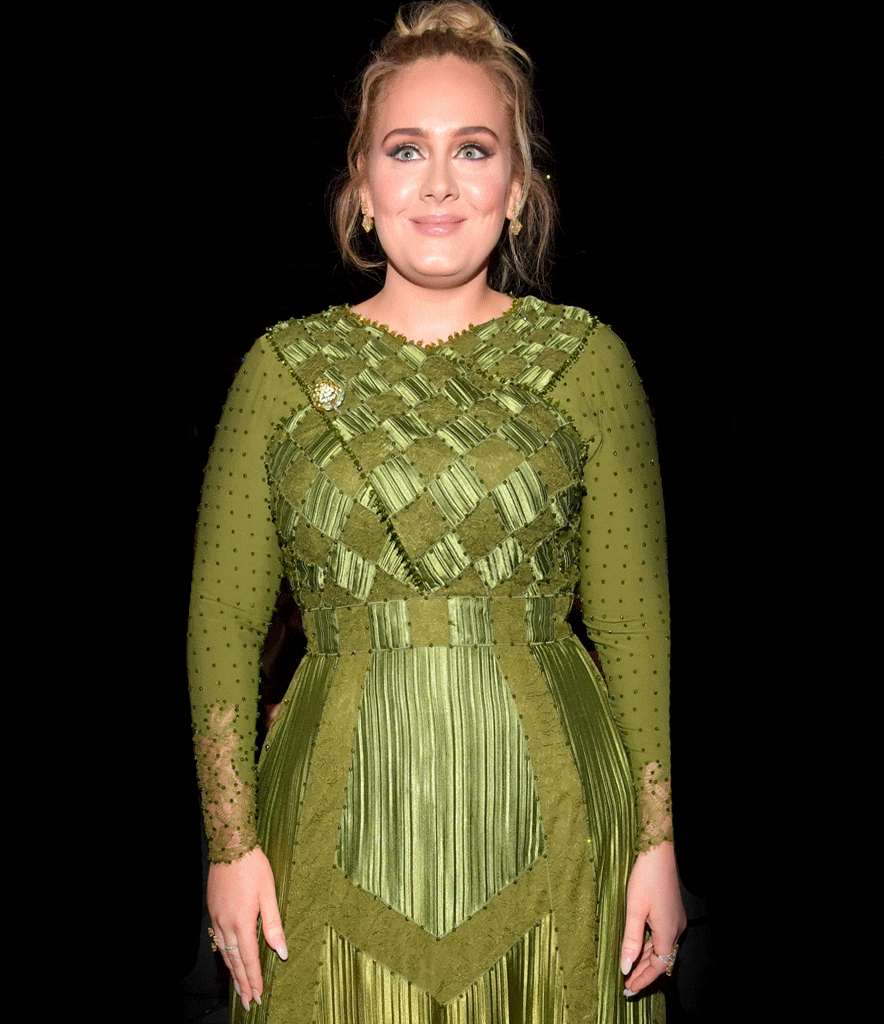 Getty Images; Melissa Herwitt/E! Illustration
We all know that when you play The Beatles' "A Day in the Life" backwards, you may hear that "Paul is dead." But did you know that when you slow down Adele's "Hello"—you actually hear the voice of Sam Smith? Well that's what the Internet seems to think.
On Monday,  @jesse21valona posted a video on Twitter playing Adele's hit record, 25, and the super sleuth slows the music down—we're talking way down—and the deep voice that's audible sounds a lot like the velvet-voiced "Too Good at Goodbyes" singer.
Posted just over yesterday, the tweet 57,656 Retweets, 118,216 Likes and over two million views.
Many commenters took to the Interwebs to joke that this was the new conspiracy theory—that Adele and Sam, both British crooners, may actually be one and the same super-person.
@MegGriessel wrote, "Mate. they're never seen together at the same event. they're British legends, sing the same genre. legit I'm telling you. *x-files theme tune*
@Nutella_phan commented, "WHAT WHAT IS THIS MAGIC. 
@solareclipxe added, "More adeleception."
As for the theory, we aren't sure that the "Stay With Me" singer is going to love it.
In 2015, Sam sounded off on the comparisons (of which there were many) to the "Rolling in the Deep" singer.
He told Rolling Stone, "It just annoys me that people can't digest two pop stars singing really personal songs who don't look like normal pop stars."
Maybe because you two are the same person, Sam?!
We can't find any photos of them together—so maybe it's true! 
The true test will be if you speed up Sam Smith and it's actually Adele.