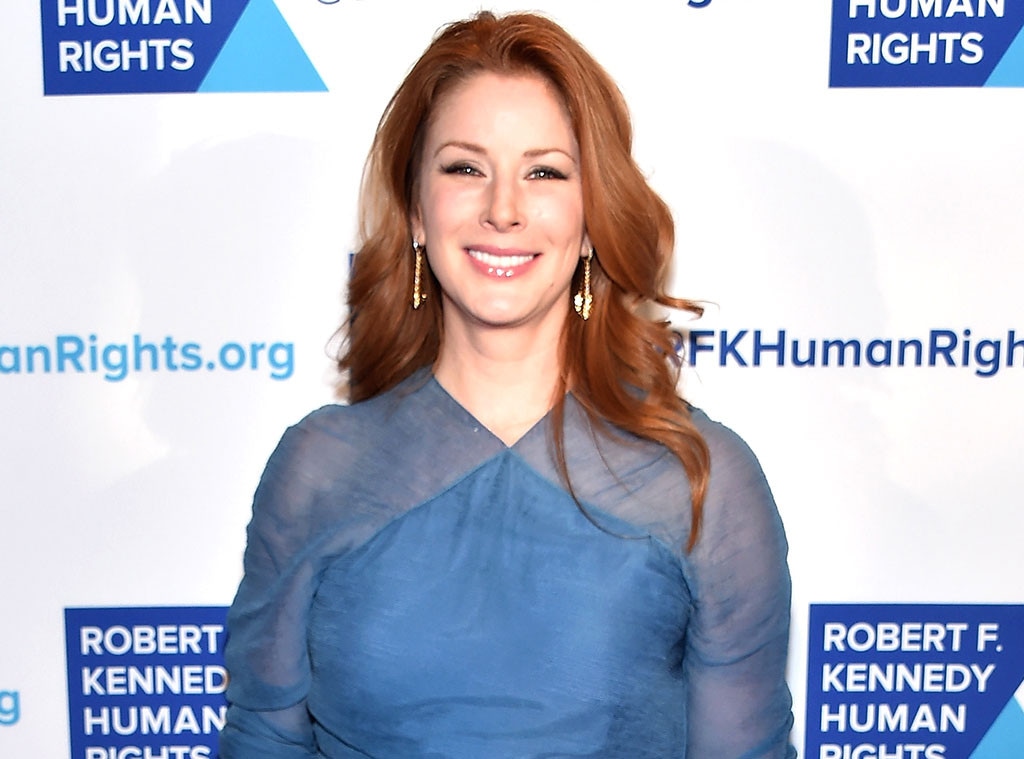 Michael Loccisano/Getty Images
Diane Neal has launched her political campaign. 
The actress, known for starring as ADA Casey Novak on Law & Order: SVU, is running for Congress in New York. A registered Democrat, The Daily Freeman reports Neal will need 3,500 petition signatures to guarantee a spot on the November ballot as an Independent candidate. 
She tweeted Tuesday, "MORNING! Ok, so it's ON!!! But I'm doing with nearly no staff, no donations (yet), with no party. Website will be up later today (fingers crossed) and all ready to go. But goal is bigger than parties. Goal is no negativity. Goal is HIGH ROAD all the way."
"It going to be a wild ride," Neal added. "I'll be beholden to no one but US and to integrity & to the best version envisioned by imperfect, but wise, men centuries ago. Let the Grand Experiment live on!!!
Neal, 42, resides in Hurley, New York and is running for the state's 19th Congressional District seat. 
As for her political ideology, the actress described it as "a lot of everything." Speaking to The Daily Freeman, Neal continued, "I'm a little Libertarian, I'm a lot liberal, mostly progressive, but I have this amazing ability to be able to take really complicated policy and break it down into edible sound bites, which is something most progressive liberals cannot do." 
Neal starred on Law & Order: SVU from 2003 to 2008, and again from 2011 to 2012. Other acting credits include the NCIS franchise, Suits and Blue Bloods.