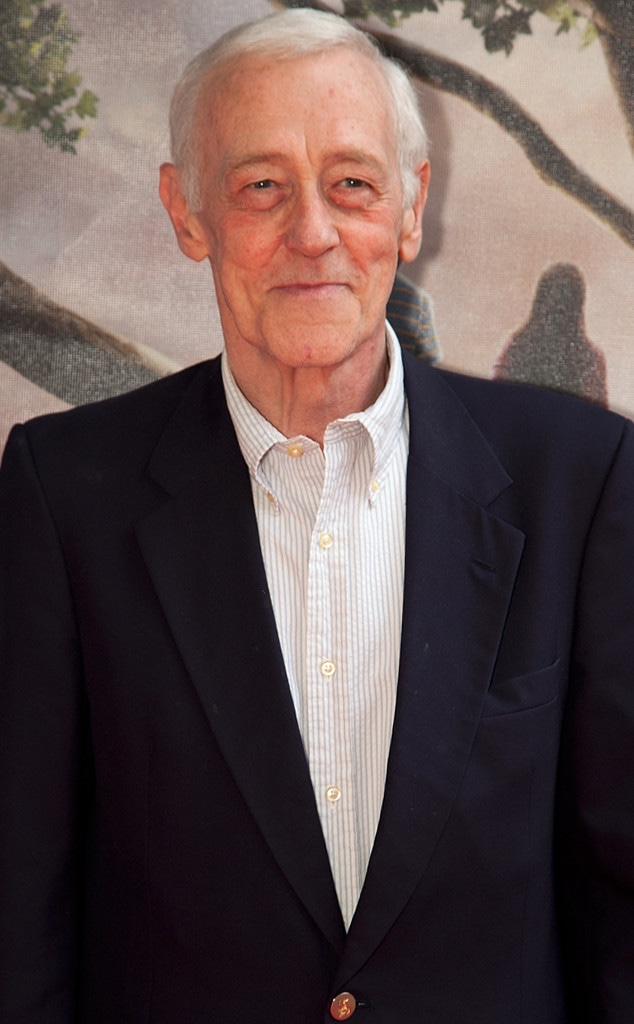 Joey Foley/Getty Images
John Mahoney has passed away.
The Frasier star died on Sunday, February 4 in Chicago at the age of 77 after a short illness, Mahoney's rep confirms to E! News.
For 11 seasons, from 1993 to 2004, Mahoney starred on Frasier as Martin Crane, the father of Frasier Crane (Kelsey Grammer) and Niles Crane (David Hyde Pierce). "He was my father," Grammer tells E! News in a statement. "I loved him"
After news of Mahoney's death broke on Monday, Frasier casting director Jeff Greenberg took to Twitter to post a tribute to the actor.
"The great John Mahoney passed away today at age 77. I've not known a kinder man nor more brilliant actor. We were all blessed to have spent 11 glorious years together," Greenberg wrote to his Twitter followers.
Greenberg also shared a photo from the set of Frasier in his tribute post.
Mahoney began his acting career in the '70s and starred in numerous movies and TV shows over the years, like 1989's Say Anything... and from 2011-2014 he appeared on Hot in Cleveland.
In 1986, Mahoney won a Tony Award for Best Featured Actor in a Play for his work in The House of Blue Leaves.