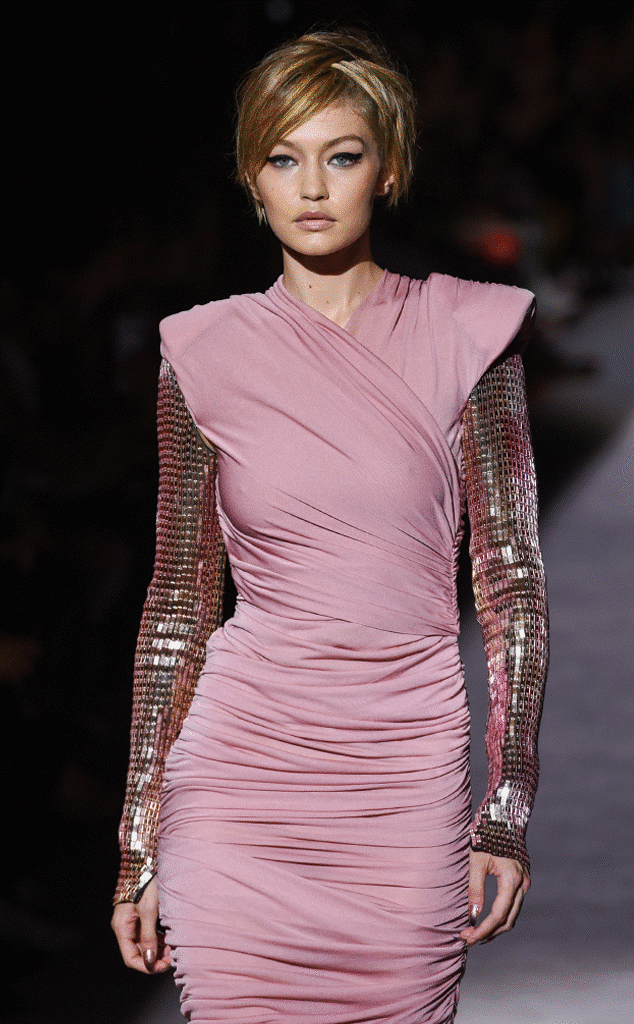 Getty Images
Get ready because fashion week is only a few days away.
Starting this Wednesday, the top designers, models, makeup artists, stylists, influencers and shoppers will come together to celebrate (and critique) this season's trends. Per usual, the runway will be surrounded by editors and buyers with impact in the fashion world, but the fifteen minute shows are only a small part of the now fully immersive experience that is New York Fashion Week. 
We will see supermodels like Gigi Hadid and Kendall Jenner sport their best off-duty styles, walk down the fashion aisles, then run to exclusive A-list parties, all while wearing swoon-worthy garments. Our timelines will be filled with influencers like Olivia Culpo standing in the middle of NYC streets (surprisingly avoiding traffic) in the newest trends. There will be an influx of beauty pros backstage, transforming models from drab to fab to 0.5 seconds. There is so much to look forward to.
The anticipation is real, and with so much going on, it's hard to know where you should looking at any given time. 
Cue our list of things to get excited for! Soothe anxiety and get in the know with our guide below!