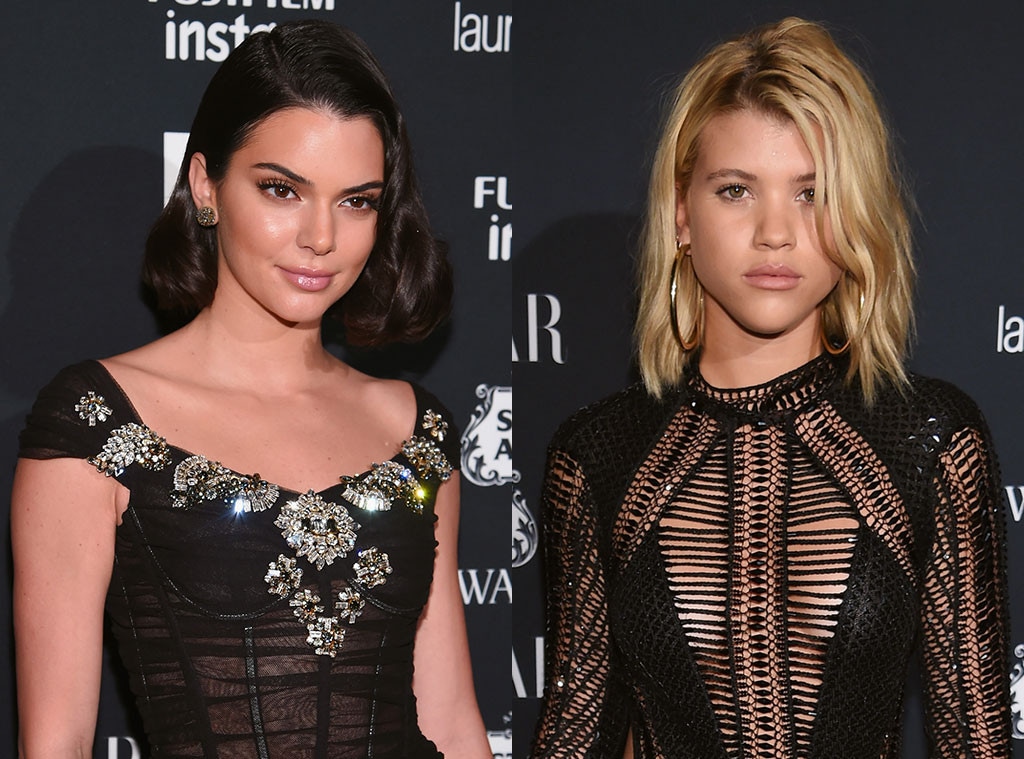 Getty Images
Talk about a fiery comeback.
Kendall Jenner threw some shade at Sofia Richie this weekend when the Keeping Up With the Kardashians star referred to her new horse as Dragon.
"My new baby dragon," the 22-year-old model captioned a picture of her trusty steed.
So, why is this such a dig? Back in January, Sofia revealed her horse had died. And guess what the 19-year-old daughter of Lionel Richie called the animal. That's right. Dragon. 
"Rip to my beautiful dragon," Richie wrote on Instagram at the time. "Spent some of my happiest moments with this guy." 
Now, it's possible Kendall's post was just a coincidence. Then again, how many people call their horse Dragon?
This wouldn't be the first time Kendall has dissed Sofia. Last week, Sofia and her boyfriend Scott Disick were photographed leaving a restaurant with two of Scott's children: Mason, 8, and Penelope, 5. Scott shares the children with his ex Kourtney Kardashian, who is Kendall's older sister. The photo marked the first time Sofia was spotted with the children.
Pictures from the group's outing were posted on the fan-run Instagram account @scottthelord. Kendall commented on the picture, "Awww Scott and his kids," accompanied by a smiley face. The comment has since been deleted.
What do you think of Kendall's comment? Is she throwing shade at Sofia? Tell us your thoughts in the comments section below.