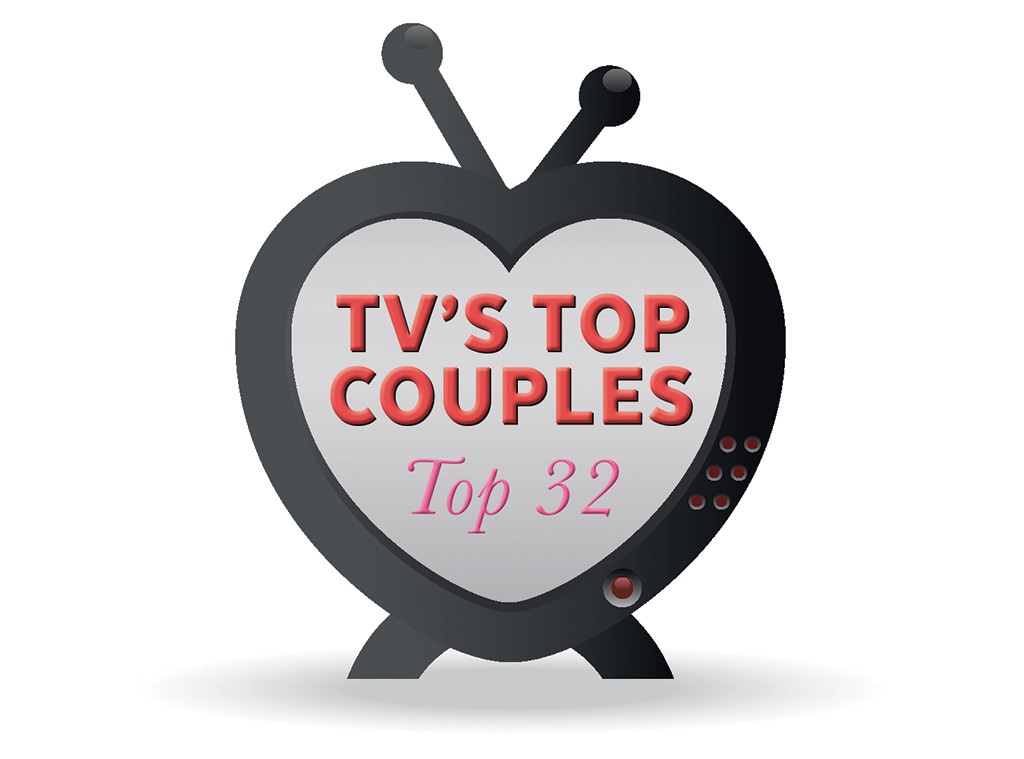 Dear friends, we have made a mistake. 
You all just finished voting in what was supposed to be the top 32 of TV's Top Couple 2018, but in reality it was only the top 30. Two couples were unfairly missing from the poll. One is a groundbreaking romance between a Muslim artist and a social media manager. The other is a questionable coupling of an aunt and her secret nephew. Both are incredibly important and not to be forgotten when considering TV's most important romances. 
Sorry, we're humans and sometimes we mess up a little bit, but here we are to try and make amends. 
To make sure things are fair for Kat, Adena, Jon, and Daenerys, we've opened what we are referring to as round 2.5. You will have until Wednesday to vote in this poll, and then the actual third round (Sweet 16!) begins on Friday at noon PT. That means if you're not into Game of Thrones or The Bold Type (which you should be), you get a few days off! Use them wisely! 
The couples competing in Round 3 will include the winner of this poll along with Arrow's Oliver and Felicity, Shadowhunters' Magnus and Alec, Riverdale's Betty and Jughead and Veronica and Archie, Supergirl's Alex and Maggie and Kara and Mon-El, The X-Files' Mulder and Scully, Wynonna Earp's Waverly and Nicole, Outlander's Jamie and Claire and Roger and Brianna, The Flash's Barry and Iris, The Originals' Hayley and Elijah, Sense8's Kala and Wolfgang and Lito and Hernando, and Hilal and Leon from the Turkish series Wounded Love. 
The poll has now closed! Come back Friday at noon PT for round three.