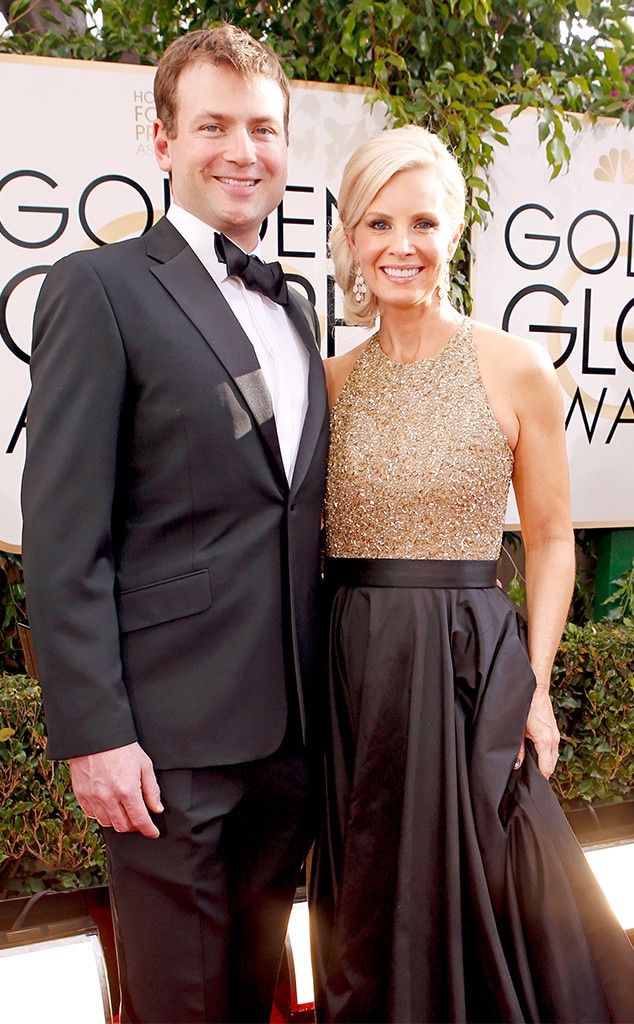 Trae Patton/NBC/NBC via Getty Images
Monica Potter's marriage is sadly coming to an end.
E! News can confirm the Parenthood star and her husband Daniel Christopher Allison are in the process of getting a divorce.
In court documents obtained by E! News, Monica cites "irreconcilable differences" as the reason behind the split. And while the date of their marriage is listed as February 14, 2007, a date of separation is cited as "TBD." 
"She is very sad and heartbroken," a source close to the couple shared with People. "But they are focused on co-parenting their daughter."
The pair shares a 12-year-old daughter together. Monica also has two sons from a previous marriage.
While fans know Monica from her roles in Parenthood, Boston Legal and Wisdom of the Crowd, her husband stayed out of the spotlight as an orthopedic surgeon at Cedars-Sinai Medical Center in Los Angeles.
And one week after the series finale of Parenthood, Monica revealed that her husband joined the Navy Reserve.
"Wherever he wants to go, I will support it. I had a friend ask me today what I was thinking, and I told her...this is his decision," she told the Military Times. "I mean, at first I was like, 'You have a kid and a wife,' but ultimately these are his dreams and goals. I have things that are crazy, and he supports me, so I need to support him."
Earlier this year, Monica shared some personal news on YouTube. In a candid video, the owner of Monica Potter Home revealed she has colitis. Her decision to speak out came from the motivation to raise awareness.
"Sometimes these things aren't talked about," she shared. "Colitis, Crohn's, and getting a colonoscopy to diagnose what's going on with our stomachs and intestinal problems." She would later urge viewers to get a colonoscopy and an endoscopy.
According to court documents, Monica first filed for divorce in January 2017.