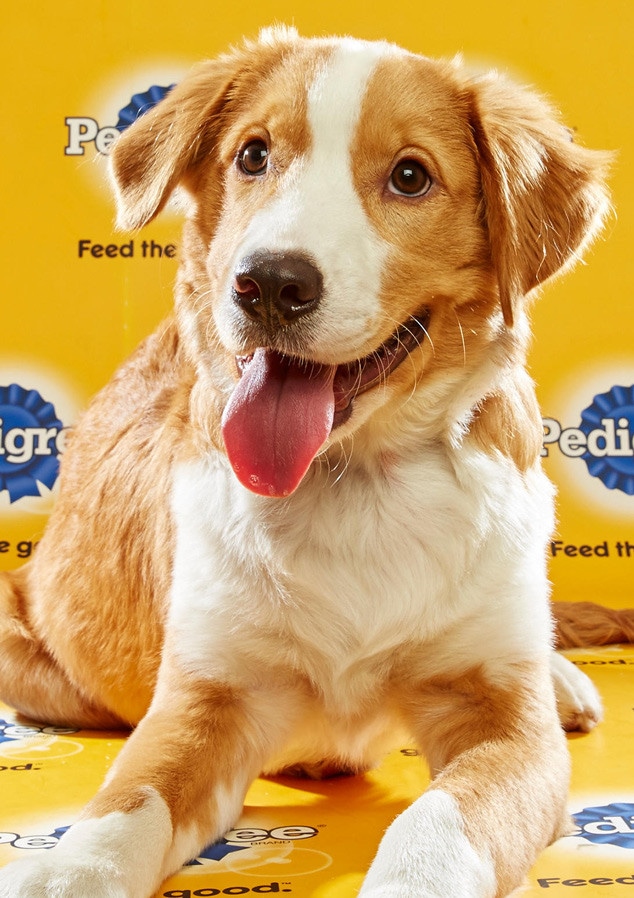 Keith Barraclough/DCL
Dog lovers have a whole new reason to tune into the Puppy Bowl! 
Animal Planet hosts its own version of the Super Bowl every year, a football face-off starring some admittedly much more adorable athletes. (Sorry, Tom Brady!) For Puppy Bowl XIV, 90 adoptable pooches will be featured, including survivors from last year's many natural disasters. 
"Rufferee" Dan Schachner told Fox News that dogs rescued from Hurricane Harvey, Hurricane Maria and more will participate. "We have Mango from Mexico; we have Tyler rescued from the flood waters of Hurricane Harvey; we have several puppies from the Miami area," he shared. 
Watch:
Could a N'Sync Reunion Happen at the 2018 Super Bowl?
Schachner said the Puppy Bowl has a "100 percent adoption rate," and encourages those looking to open their home to a new family member visit Animal Planet's website for adoption resources. 
To add to the excitement, Shirley the sloth will join the Puppy Bowl's "rufferee" on the sidelines, and an African Gray Parrot named Meep the Bird is on live-tweeting duty. 
And for all those cat lovers out there, 20 adoptable felines will "perform" to Justin Timberlake's music during their very own halftime spectacle. Schachner even promised "Meow, Meow, Meow" to the tune of 'N Sync's "Bye, Bye, Bye." 
Count us in! 
The Puppy Bowl airs Sunday, Feb. 4, at 3 p.m. ET on Animal Planet.