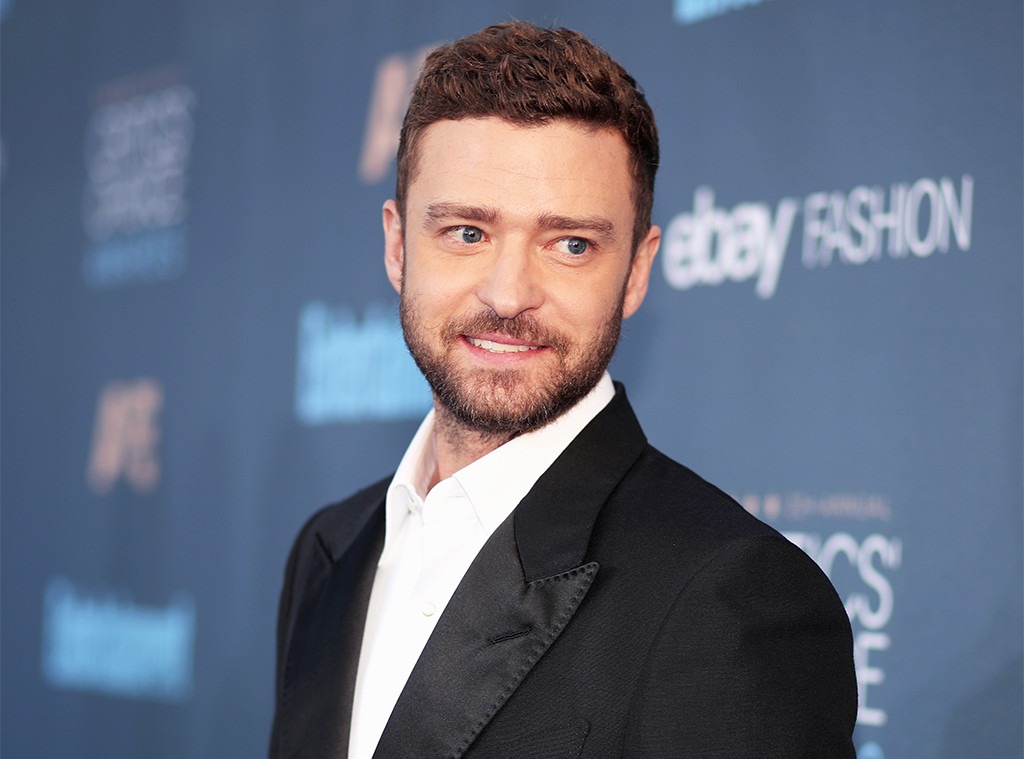 Christopher Polk/Getty Images for The Critics' Choice Awards
When it comes to the 2018 Super Bowl, Justin Timberlake is ready to say something—with his sound and style. 
With the big halftime show just days away, we've officially gotten a sneak peek at what the Grammy winner will be wearing for his milestone show. Needless to say, it's a special step above the typical suit and tie. 
The singer collaborated with the brand Stella McCartney for looks reflective of his newly released fifth studio album, Man of the Woods. The result? Fringe, camouflage and plenty of cool. 
For one ensemble, the singer will be sporting a fringed jacket layered over a cotton shirt with a landscape design by British artist Martin Ridey. The look is complete with a custom Prince of Wales check and camouflage splatter print trouser that can also be paired with a matching single breasted jacket. 
The layering not only makes for a fashion statement, but also will give Timberlake a bit of warmth in the Minneapolis chill. As for accessories, there's a colorful bandana for his neck. 
The looks also blend with the earthy western aesthetic the performer has been playing with since announcing the newest chapter of his musical career. "This album is really inspired by my son, my wife, my family, but more so than any other album I've ever written, where I'm from and it's personal," the star initially said in a video announcing the album in January. 
What do you think of Timberlake's looks for the stage? Sound off in the comments below!
The 2018 Super Bowl will air Sunday at 6:30 p.m. ET on NBC.