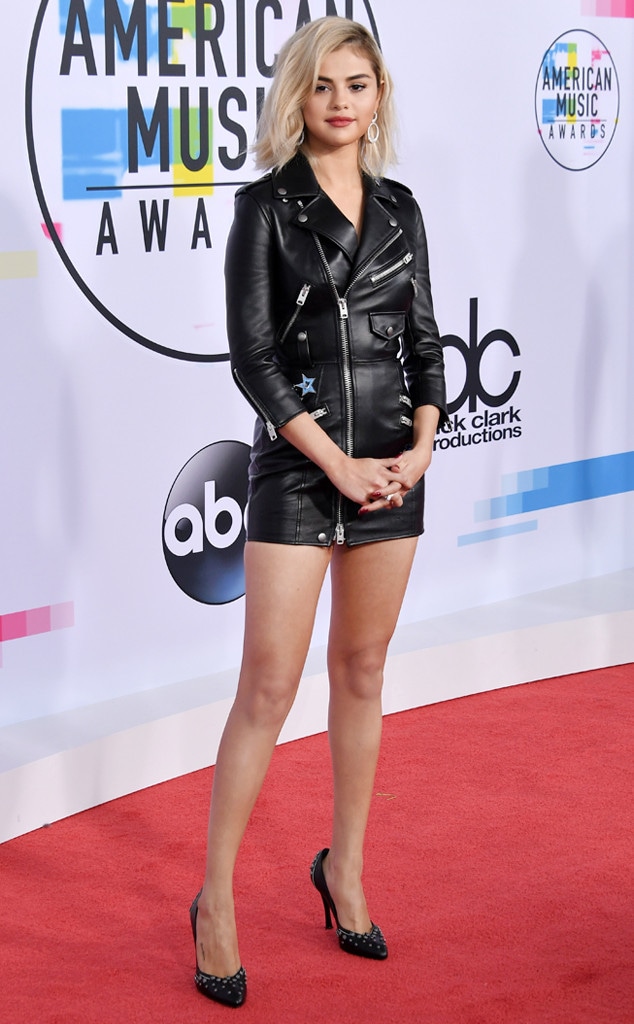 Neilson Barnard/Getty Images
Selena Gomez is continuing to put her health and happiness first in 2018.
E! News can confirm the "Come and Get It" singer and Hollywood actress recently completed a two-week treatment program for depression and anxiety.
"She had a difficult year, especially towards the end, and she decided she wanted to spend some time focusing on herself," a source shared with E! News. "It was all about wellness and her health."
We're told it was Selena's decision to get some professional help in New York City.
In addition, Justin Bieber was aware of the situation and fully supported her decision.
"She wanted to get back to a healthy place," our source added. "She feels great."
And for those loyal fans who remember seeing Selena being photographed earlier this month in New York City, we have an explanation. We've learned Selena was allowed to travel into the city a couple times during her program.
Earlier this week, Justin and Selena were spotted attending church together in Los Angeles. The singer later traveled to Panorama City, Calif., to watch her beau's hockey game.
"They were very happy to see everyone there and were giving lot of hugs and saying hello as they entered," an eyewitness told E! News after their date night. "They both seemed happy and relaxed."
Another source added, "Everyone around them knows how much they mean to each other and they are truly on a great path together."
The Blast was first to report the news.