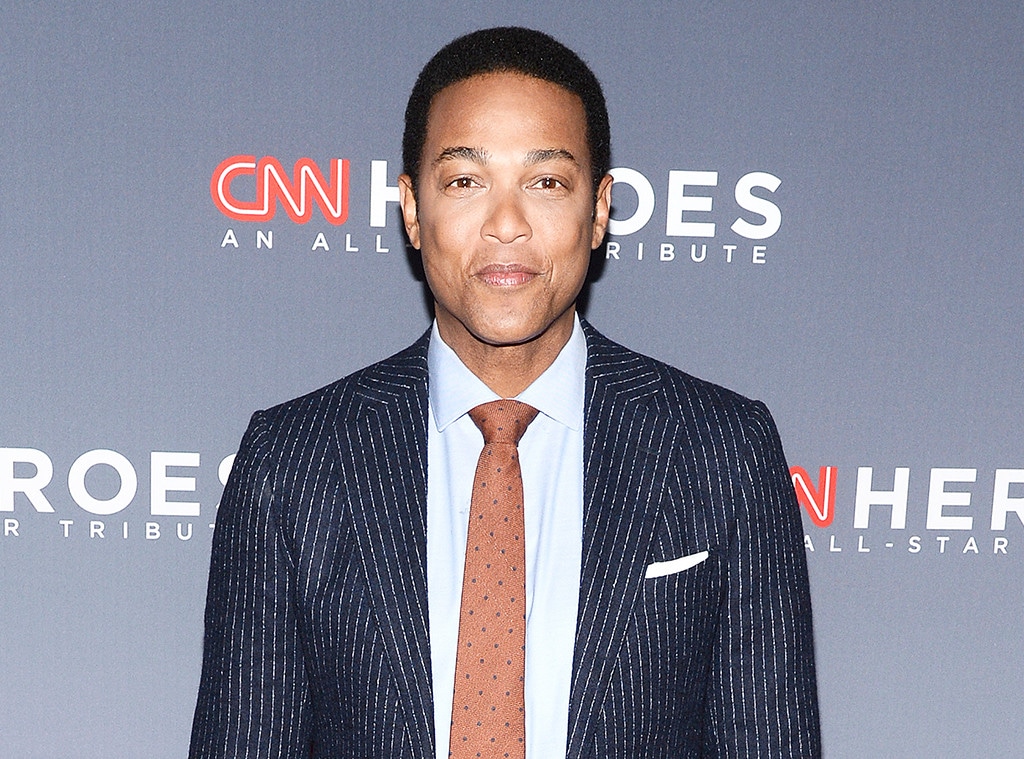 Sipa via AP Images
Don Lemon is mourning the loss of his older sister.
E! News can confirm L'Tanya "Leisa" Lemon Grimes passed away on Wednesday at 58. According to Livingston Parish police, she died after falling into a neighborhood pond in Denham Springs, Louisiana.
Police say the drowning appears to have been accidental and no foul play is suspected.
"The Lemon/Grimes family would like to thank everyone for their condolences and prayers at this time. Our family has suffered the tragic loss of L'Tanya 'Leisa' Lemon Grimes," the family said in a statement to E! News. "We are leaning on each other for strength at this time. We appreciate privacy as we grieve the loss of our loved one."
CNN also confirms that Don will not appear on the cable news network Thursday evening.
"Thanks everyone for your words of sympathy," Don shared on Twitter with a photo of his sister. "Please keep my family in your prayers. Leisa was my oldest sister & partner in crime growing up. Always had my back. #RIPbigSis." 
Earlier in the day, he shared a video with the caption, "This lifted my spirits. I needed this today. Thank you @EuniqueJG!! #BlackHistoryMonth."
Don anchors CNN Tonight with Don Lemon during weekday prime-time and serves as a correspondent across CNN/U.S. programming.
He recently traveled to New Orleans on New Year's Eve where he helped co-host the network's coverage from the city.
Our thoughts and prayers go out to Don and his family during this time.